Premiere Streaming: ALTAR OF BETELGEUZE "No Return"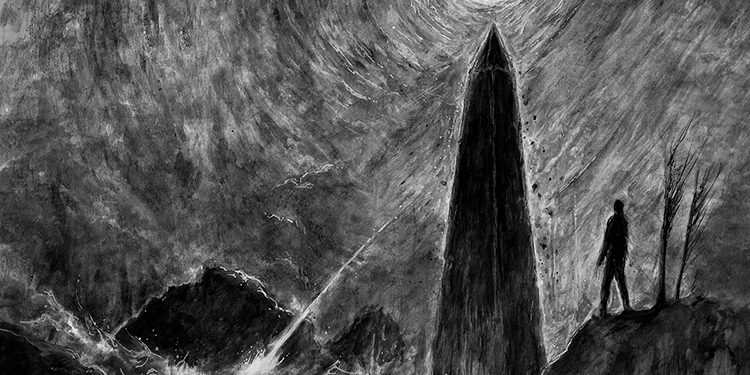 ALTAR OF BETELGEUZE is coming with another brutally awesome LP coming out on April 15th entitled Among the Ruins via Transcending Obscurity. Altar of Betelgeuze create sounds that carry a stoner doom/death metal feel, pulling you into their sweet-smelling fog and then bashing you over the head with a spiked club when you least expect it. We're stoked to be sharing a track off their upcoming album below, "No Return." Among the Ruins can be pre-ordered from Transcending Obscurity here.
Enjoy this post? Donate to CVLT Nation to help keep us going!