Premiere Streaming: -(16)-'s "Landloper"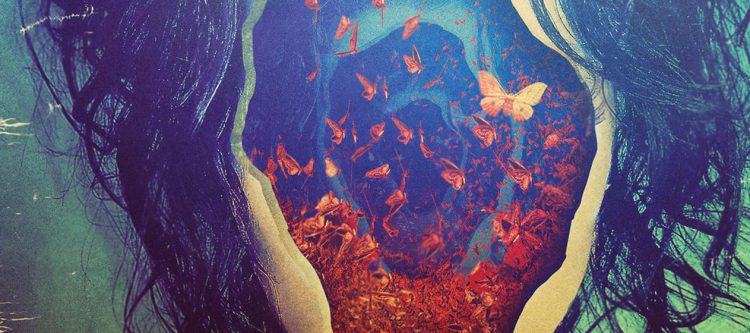 California's sludge merchants -(16)- are back with a soon to be released LP entitled Lifespan of A Moth via Relapse Records. From what I can hear, these humans are not slowing down, but are getting heavier and groovier! Right here and now, I am blasting their new song "Landloper" and I can't stop moving to the dirty, diseased melodies that this band is dishing out! Scroll down and press play so that you can hear the new -(16)- tune we're blasting below, and make sure to pre-order Lifespan of A Moth HERE!
Cris Jerue of-(16)- states :

"The song 'Landloper' is a tension-filled little ditty that deals with the inner craving to quit everything and live off the grid. Or take up residence on a blanket at the beach. Or subsist in the doorway of a bank. It doesn't fucking matter. Just get yourself anywhere else as soon as possible and become a free, unfettered hominid before time runs out. It's easily the most negative, positivistic song on the record."
Enjoy this post? Donate to CVLT Nation to help keep us going!