EXPERIENCE the Power Techno, Minimal-wave of SIGSALY's "Lasting Effects"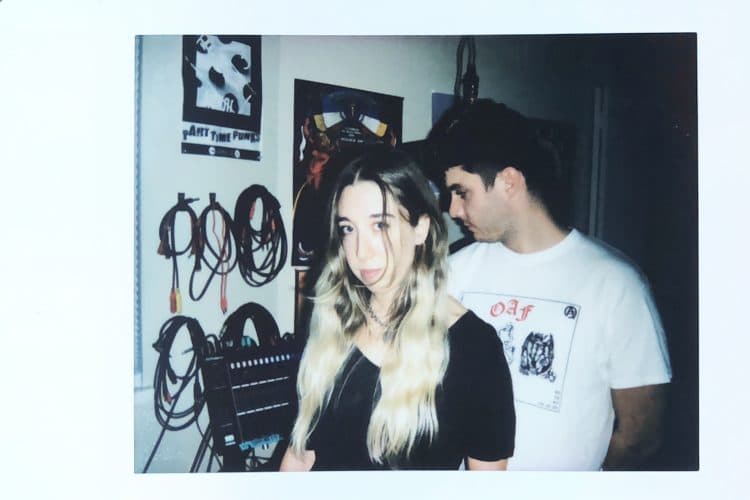 How awesome is SIGSALY? They're almost too awesome for words – so awesome that I can't stop dancing long enough to write this! When I want to dance my stress away, I go to a SIGSALY show because they're that fucking good. Last year, we premiered a song from their new tape Lasting Effects and today we have given the honor of sharing with you this unreal collection of songs in full below. This Techno, minimal-wave underground classic is being released via Dream Recordings and can be ordered HERE. All hail SIGSALY – let's dance on the graves of haters until we can't dance no more!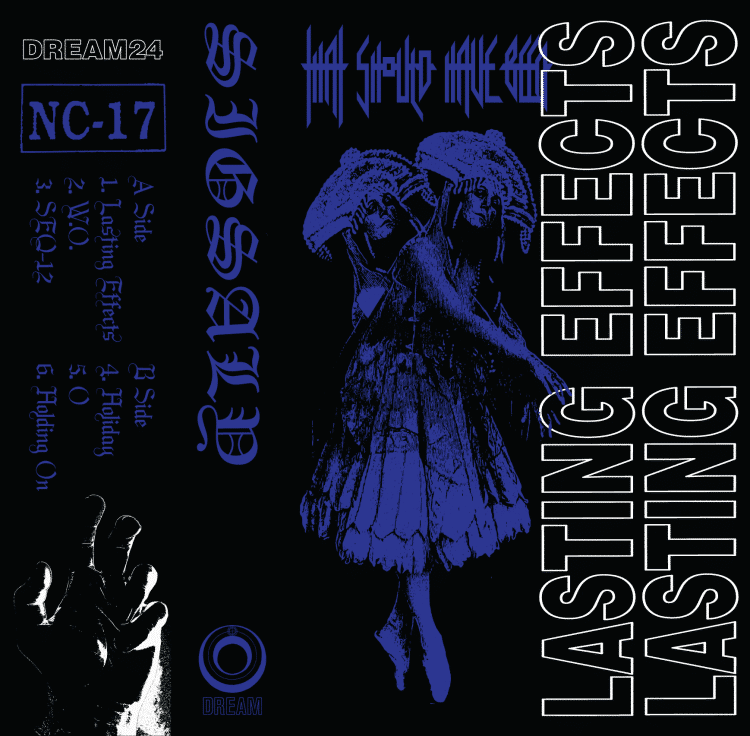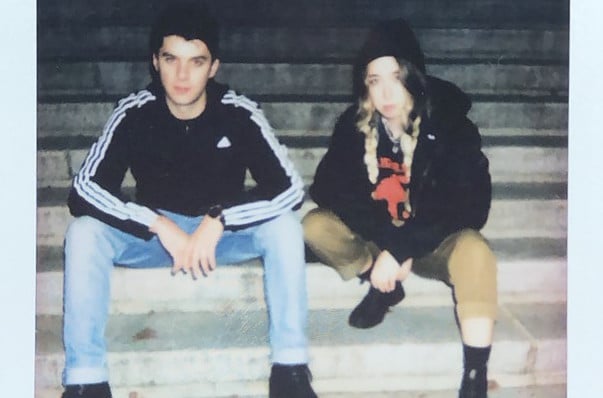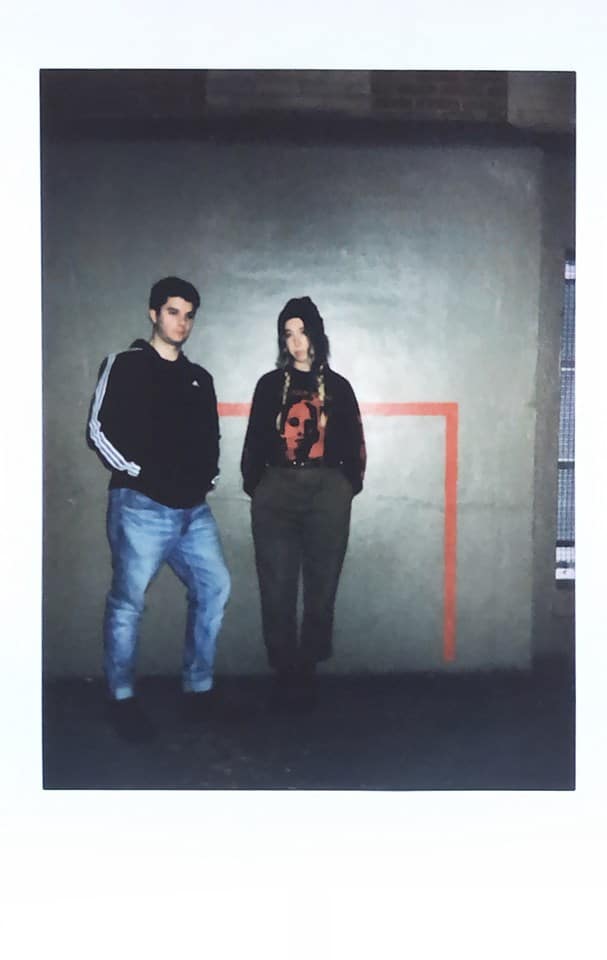 Enjoy this post? Donate to CVLT Nation to help keep us going!