Power & Respect…JUICE In Full Effect!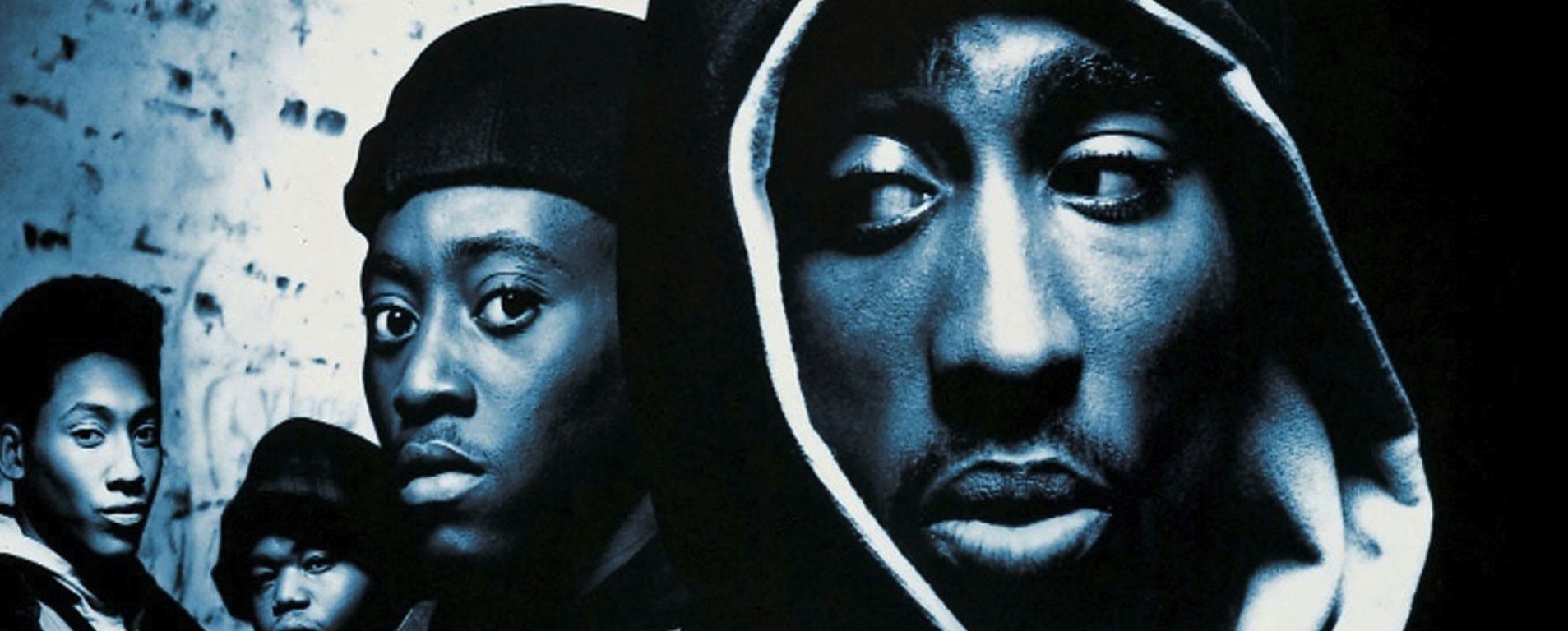 You could call this just another coming of age movie about young black males growing up in the inner city, but Juice is way more than that…All of the cast give spot on performances, but Tupac steals the film with his dark portrayal of a maniac. It's now time to peep an urban classic that should just be considered a classic…How would you kill a man? Oh yeah, and the soundtrack is off the chain!
Enjoy this post? Donate to CVLT Nation to help keep us going!