All Black Everything, Eyeliner, Hair Spray…Portraits Of 80's Deathrock!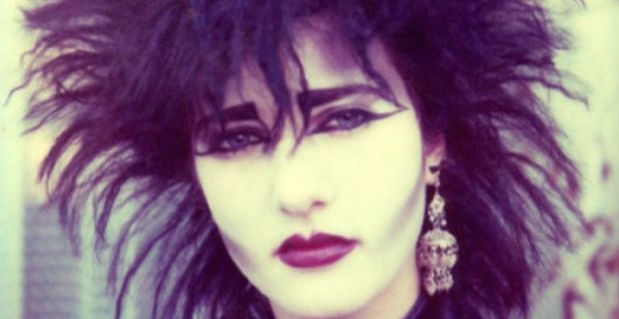 Growing up at a time when there was no internet or digital cameras meant it was a challenge to document our scenes with quality photos! This is why I love things like Instagram and tumblr – because these places allow us to archive our past. I could spend so much time looking at old photos of punks; something about them takes my mind back to a different era. I love to see how punks all over the world expressed themselves back when I was a young punk myself. The other day I found this Instagram called The Obscure Eighties, which documents goths from all over, especially from the 80's. So now it's your chance to peep this killer page for yourself – we have curated some of our favorites.
Enjoy this post? Donate to CVLT Nation to help keep us going!