I write this from a place of celebration! I write a place of Love & Unity! August 19th to 20th, 2023, are going to be two very historic days in NYC because on these two days, Dark Side Of Da Moon presents The Tribes of Da Moon Fest! Knowing that such an event has been put together, by us for us and our allies, leaves me speechless. Nineteen bands from all over the US are going to come together to celebrate a creative spirit shaped by the past, present, and future! Real talk, all of these bands are next level, so I know for a fact that The Tribes of Da Moon Fest is going to be NEXT LEVEL.
Word UP — the line up is beyond stacked with Zulu, Buggin, and MoveBHC, as well as Soul Glo, End It, Truth Cult, Thirdface, Burn, Adrienne, LustSickPuppy, Playytime, Hide, Kharma, Ballista, Bazooka, Shawty, Knife Wound, and the return of Bleed the Pigs! GET TIX HERE!
The Tribes Of Da Moon Fest in NYC August 19-20 At the Bowery Ballroom
Flyer by @cameronteleau and @sarahvonh_
The Tribes Of Da Moon Organized by @ilyhellokittyxoxo , @silverxback , @sarahvonh_ , @cryingonthecta and @popeyesbiscuitwithnodrink, the event promises to be a high-energy showcase of hardcore music fronted by Black artists from all over the country.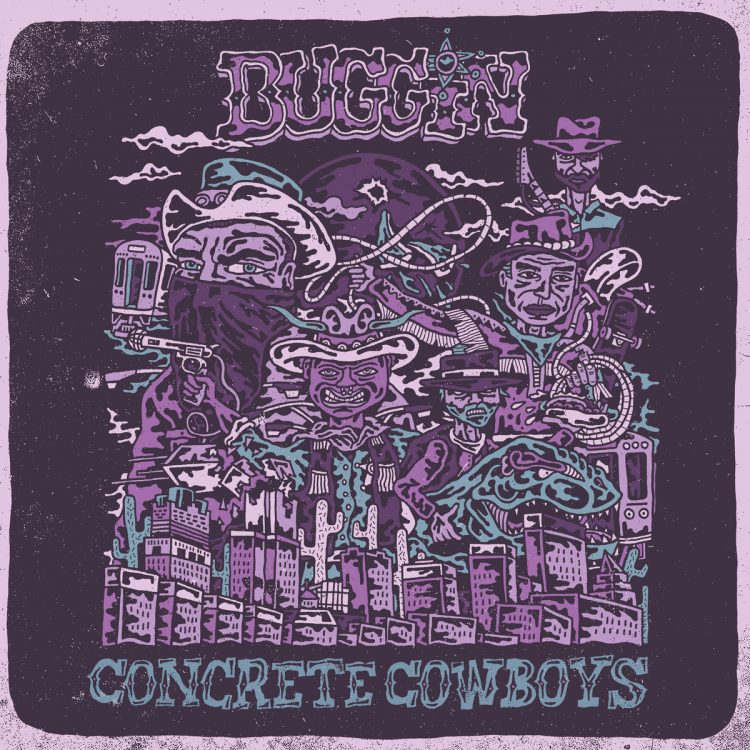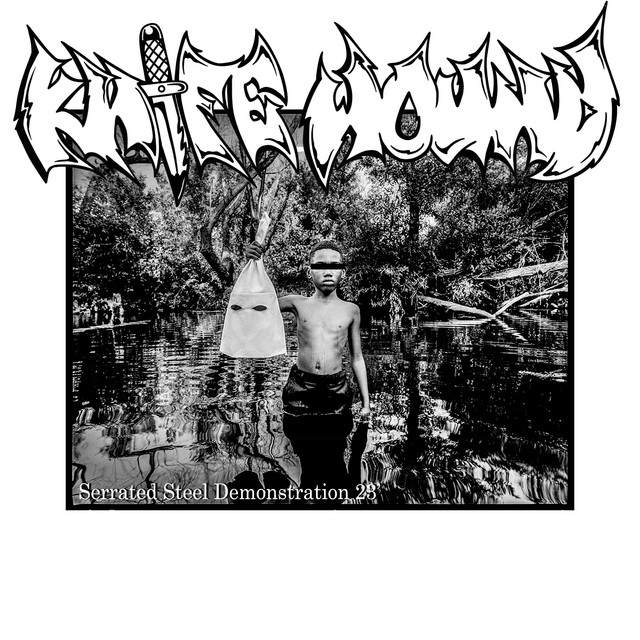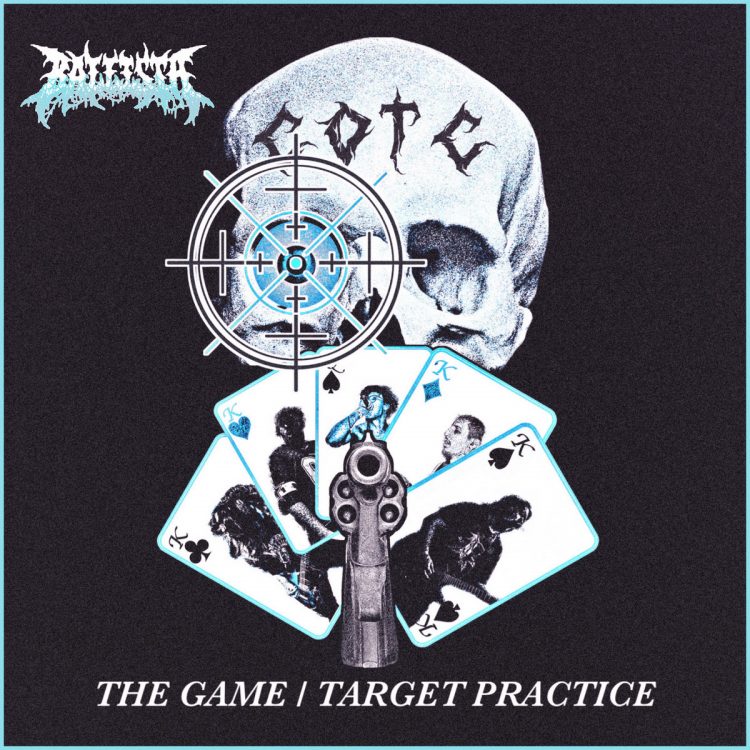 BAZOOKA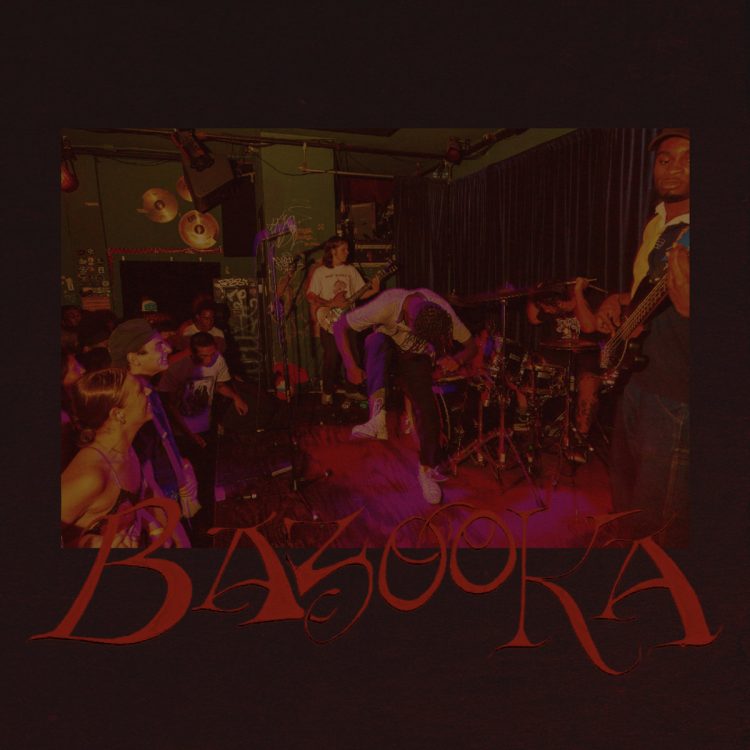 BLEED the PIGS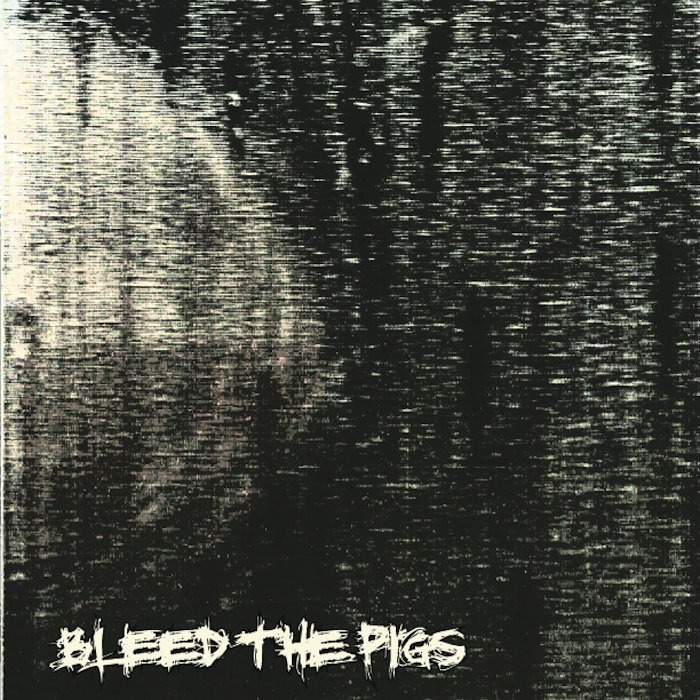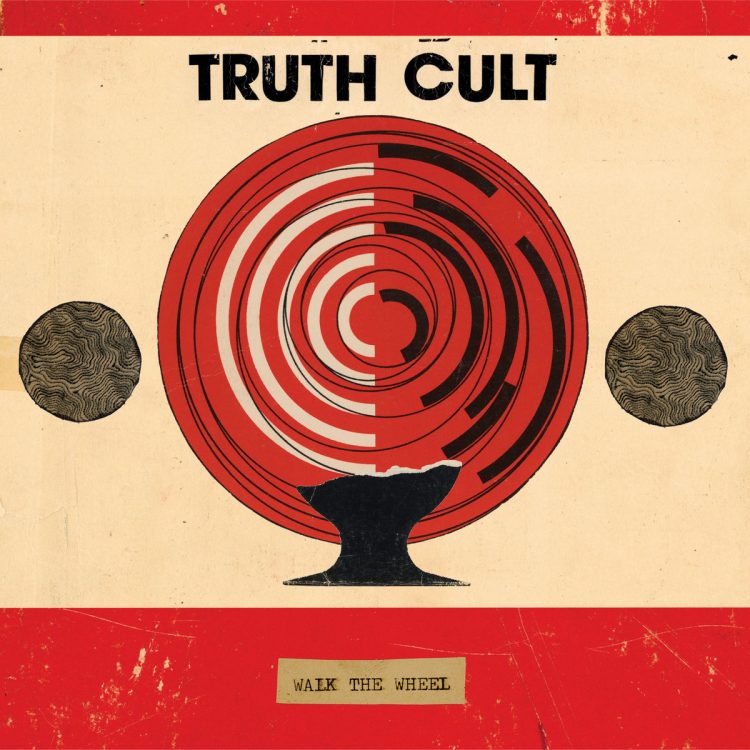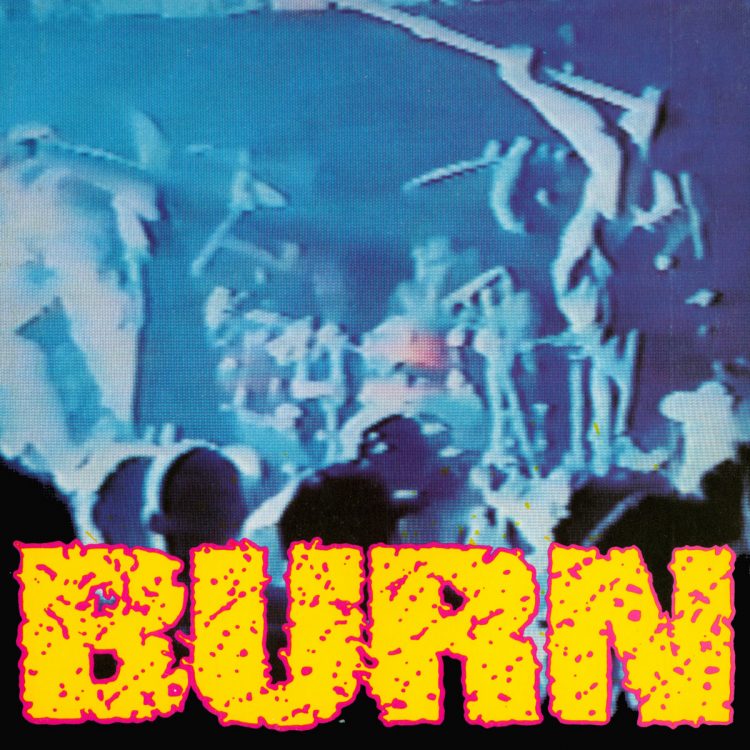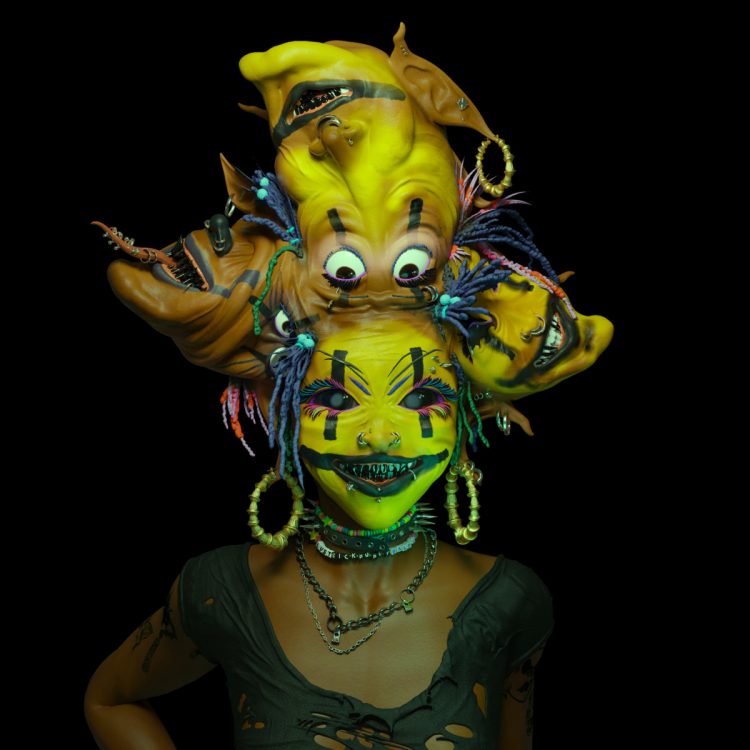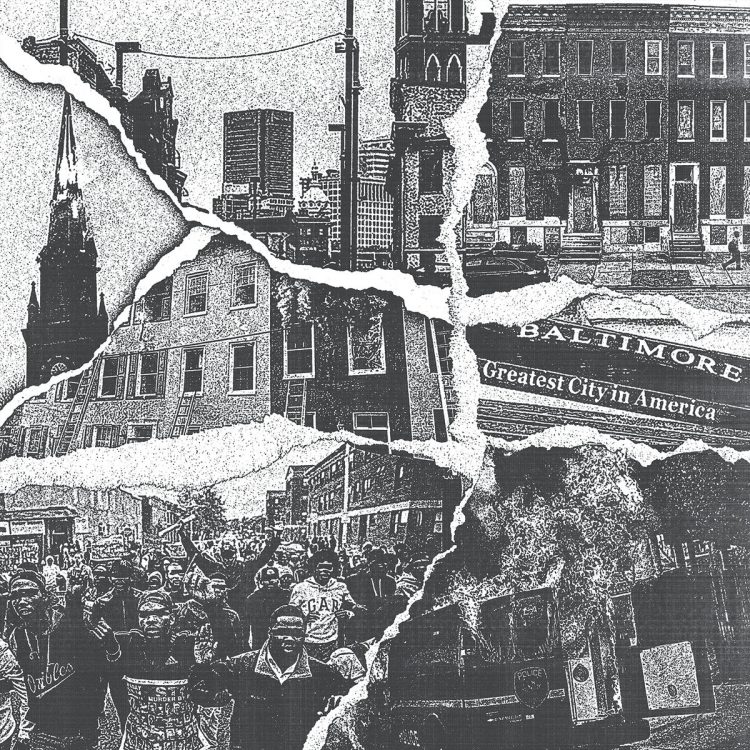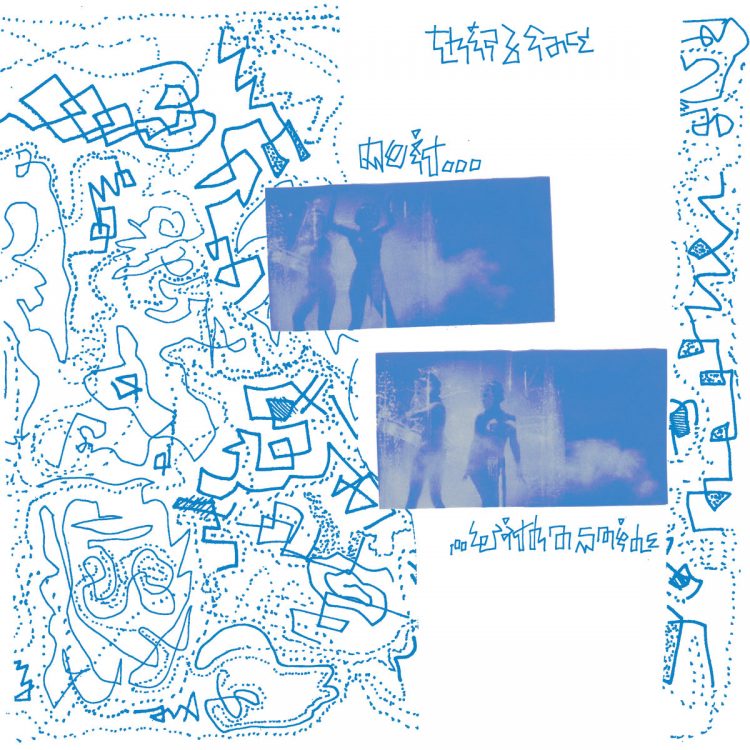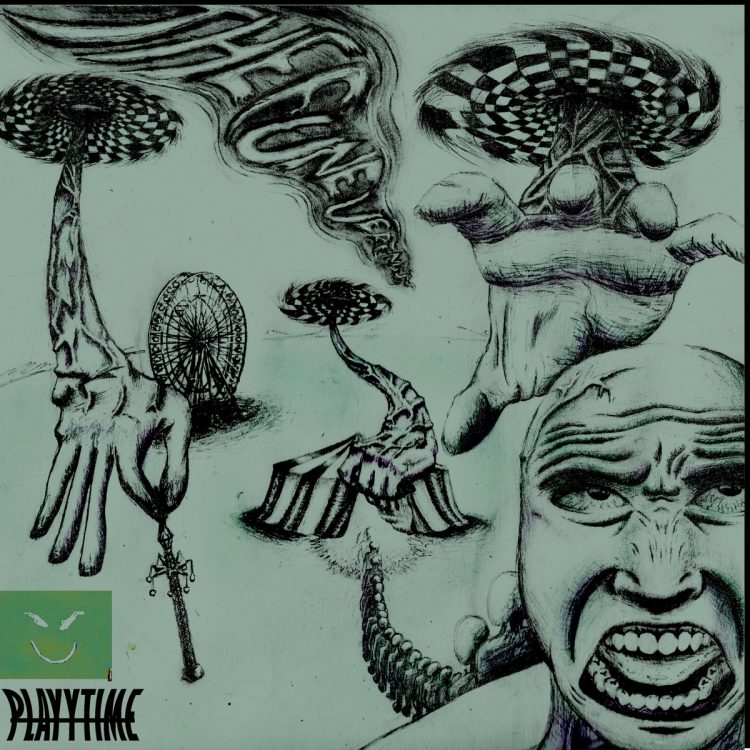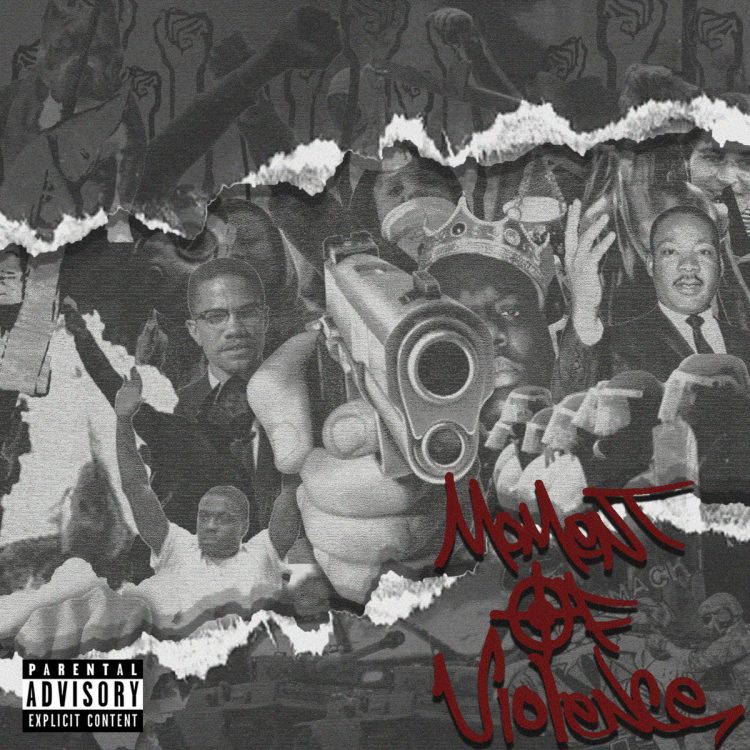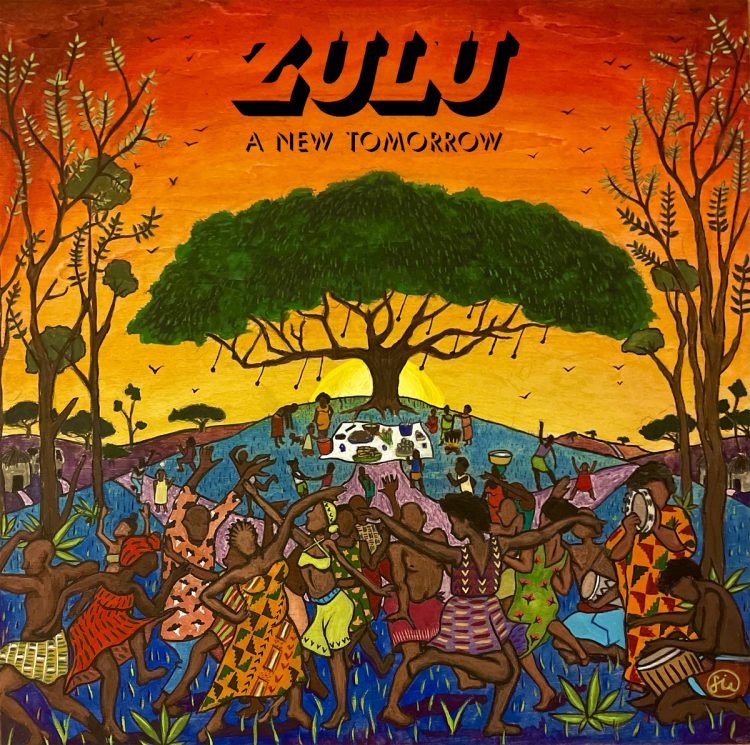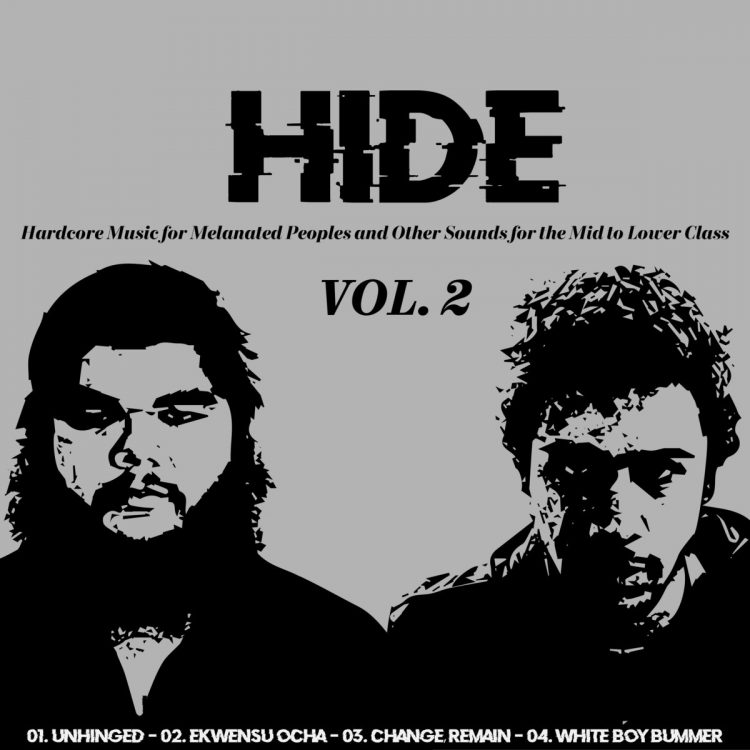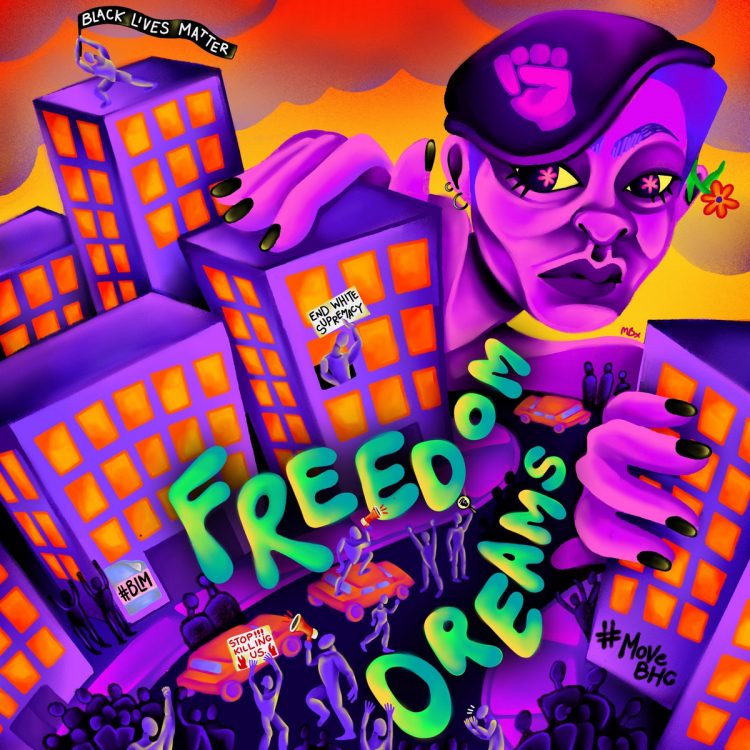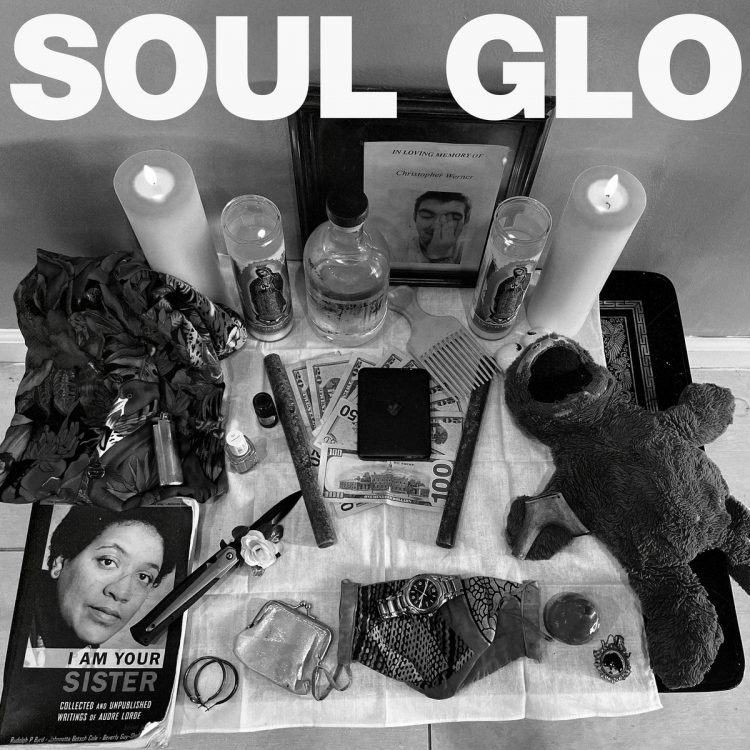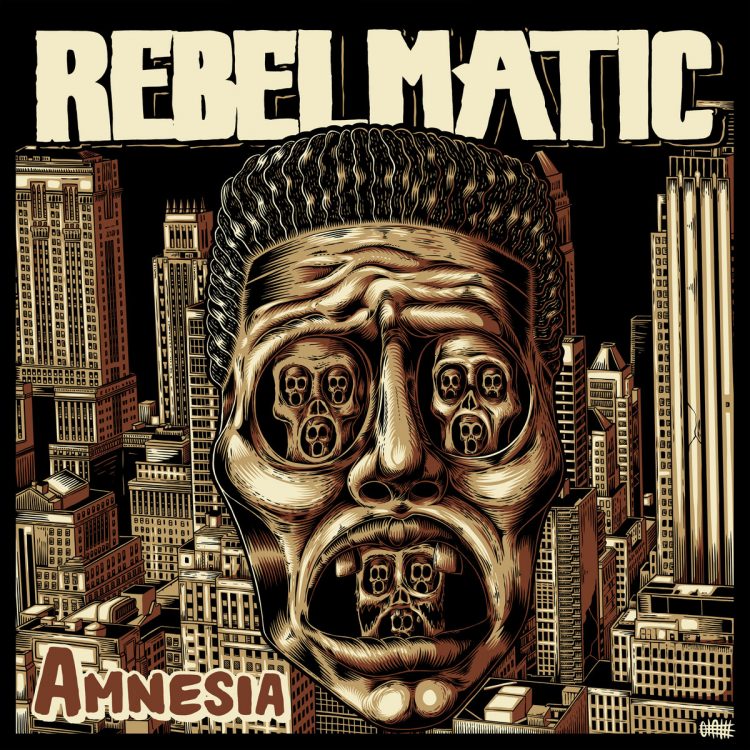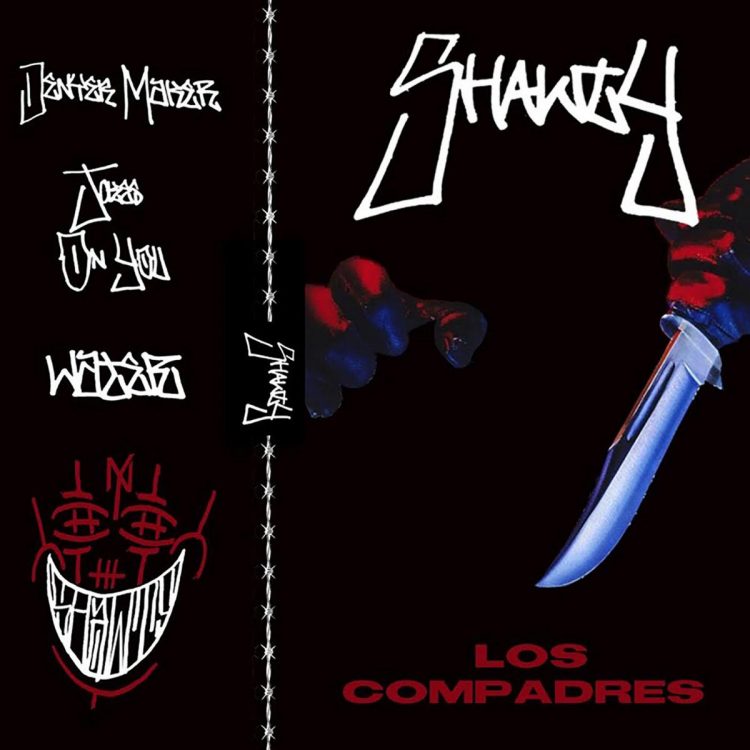 ADRIENNE