Petal Pushing Flowerheads…GIVE Full Set Essay Now Showing!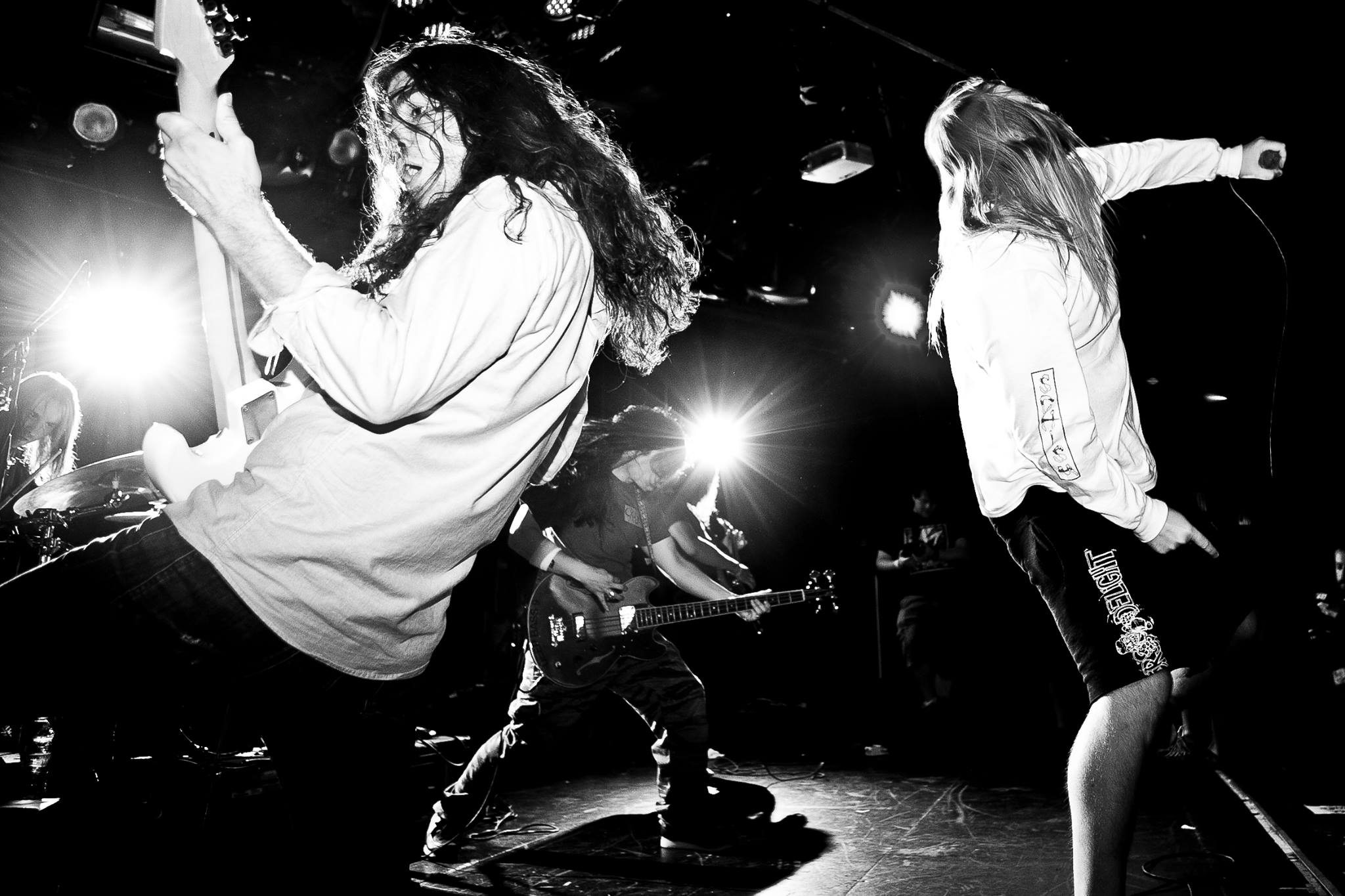 So on point! So passionate! So radical! So Raging! D.C.'s GIVE are more than a band, they are a movement. If I close my eyes when I hear them, it's a flashback to my teenage years! Check out this electric full set video essay of GIVE killing around the world!
Top Banner Photo by Angela Owens
Enjoy this post? Donate to CVLT Nation to help keep us going!