Take A Journey Into Hyperspace…
Paul Laffoley "Visionary Artist"
Spotlight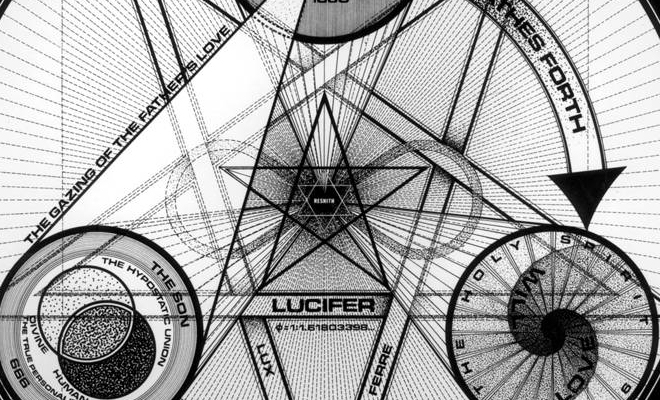 Sometimes when a person looks deeply into things, society at large labels them an outsider. So was the case with Paul Laffoley and the art world who labeled his magical art as outsider. I cannot say I understand Paul's work, but I will say that it moves me to the edges of my imagination. When I gaze at his pictures, I feel as if he is answering questions about the universe that I have not been able to articulate. His work is so many things at the same time – cosmic, scientific, ancient, earthbound and otherworldly. Check this out: have a look at his work and find out for yourself how you can be moved by a Paul Laffoley painting…SPACE IS THE PLACE!
Enjoy this post? Donate to CVLT Nation to help keep us going!