1) Donna Said – This song is about sacrificing your art for money. Its a poppy, upbeat number and we'd love for you to check it out. Eva from The She's wrote the part that goes boom boom cha pow ride ride snare ride.
2) I Wanna Get High to the Music – Isn't that what we all want in this life…. A little carefree relaxation while knowing that a lifetime of misery and torment is only a mistake away?
3) Spike – This song sounds like The Parquet Courts. Its about despising your boss for their wealth while secretly wanting it for yourself.
4) Broadway – Playing to the same 15 people once a week? But I wanted to use art to open lucrative revenue streams! This song is about performing on the DIY rock music circuit. Trey has a good solo on the choruses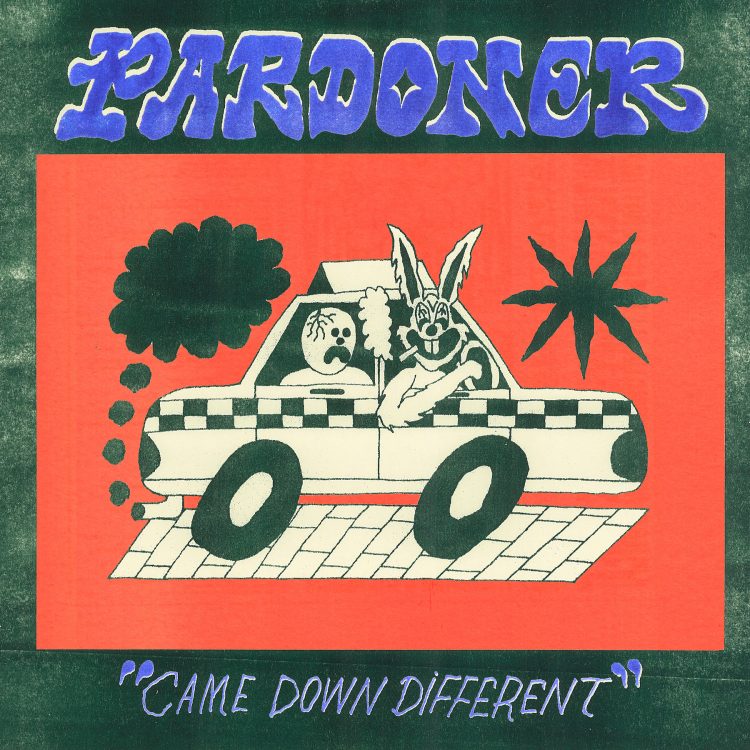 5) Tranquilizer – This song is about being an elephant who escaped from the zoo, running around frantically trying to figure out what the fuck is going on. It seems like everyone is pissed off and wants to kill you. You see the zookeeper, he smiles and pulls the trigger, and suddenly… absolute bliss
6) Lucky Day – Oh teenage naiveté….
 Know you no bounds?! "Im going to start a band and its going to make me rich!" Yeah right.. You keep telling yourself that
 This song is about living in a dreamlike haze and then waking up to the rest of your life in front of you on a silver platter.
7) Totally Evil System – Im not even going to dignify this with a response.
8) Bunny's Taxi – Tortoise and the hare, we all know this one… The hare seems winded, but just when you think he's down for the count, he hails a cab and speeds over the finish line before your little turtle ass can even blink. Lifes a gamble, and the house always wins.
9) Hammer Factory – I was a us navy seal and I served with captain Soap Mactavish and Captain Price. The healthy human mind doesn't wake up in the morning thinking this is its last day on Earth. But I think that's a luxury, not a curse. To know you're close to the end is a kind of freedom.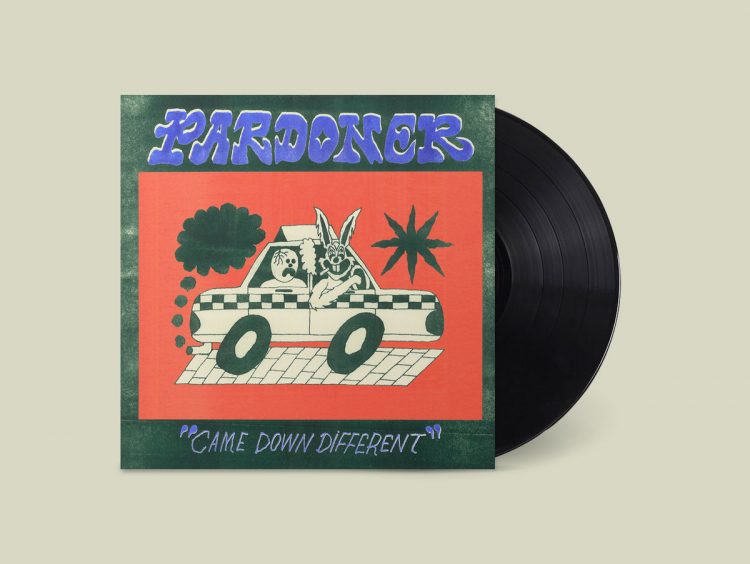 10) Totally Evil Powers – Picture this: its a frigid cold winter's night and you are oh so curled up in bed. You scroll through IG and look at people you know, learning what everyones been up to. You are in the loop, you have been high everyday for 4 years, you are a cell in the living breathing organism we call earth. You remember that people are suffering and dying all around you and it makes you kinda aggro. But then you see something dope online.
11) Came Down Different – Title track…. Sooo much pressure🥺 This one is about living a carefree life and then dearly paying the consequences.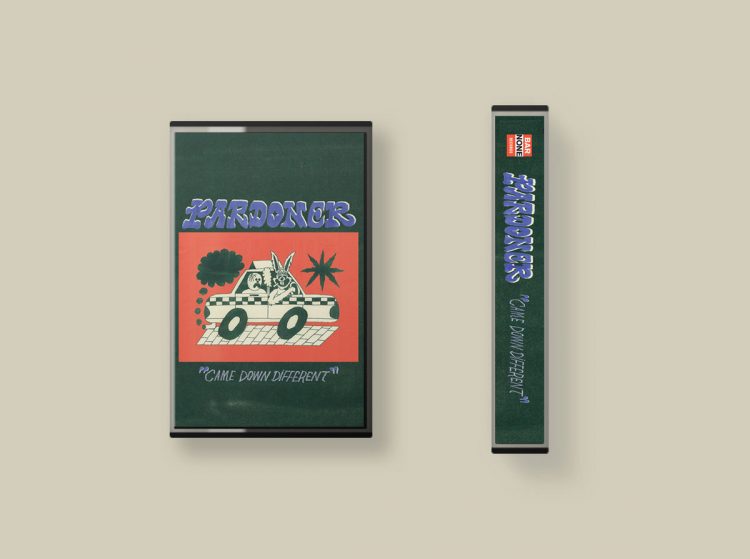 12) Fuck You! – Being a nerdish rock music fan is fun but useless. If we could turn back time we might have picked robotics.