PANOPTICON // WOVENHAND Full Sets from FIRE IN THE MOUNTAINS FEST 2018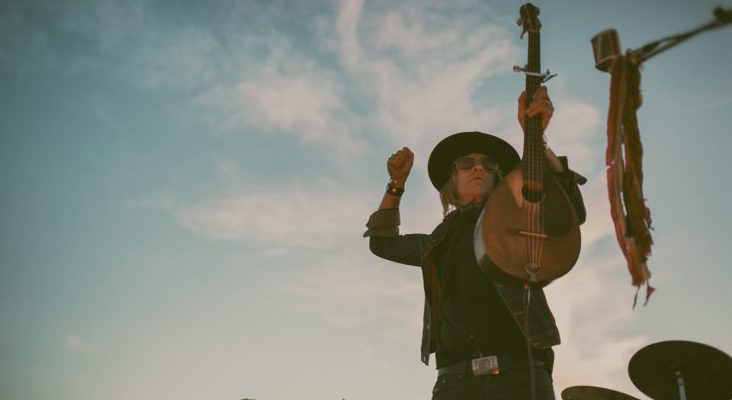 Check out these moving Full Sets from PANOPTICON // WOVENHAND that took place at this years FIRE IN THE MOUNTAINS Fest. Nuff respect due to Samuel Thomas Claeys Film via unARTigNYC for capturing this outstanding footage!
Enjoy this post? Donate to CVLT Nation to help keep us going!