Before OXBOW, Eugene Robinson Fronted 80's HC Band WHIPPING BOY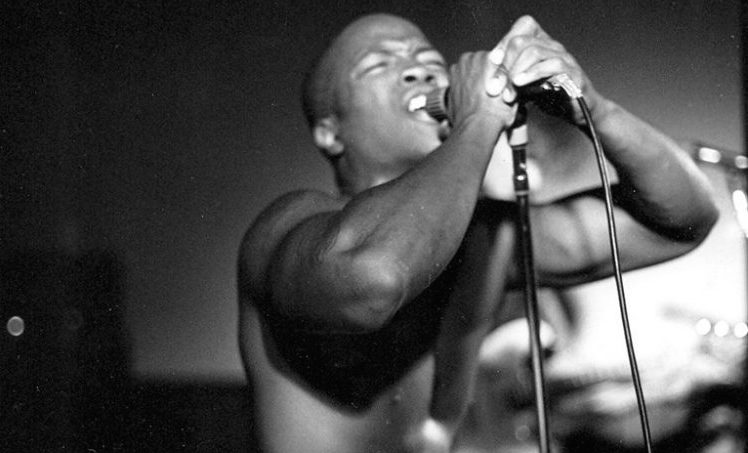 Growing up black in the 80's hardcore scene was a challenge on many levels, but it's an experience that helped shape how I see the world today. When I would see another black punk in a band, I always hoped I would dig the music they were creating – and most of the time I did. One band from Northern California that had an intense black male as the front person was WHIPPING BOY. I got to catch them when they played SoCal with the Faction and they totally killed it! When I got enough courage to say good show to the vocalist, he gave me a dry thank you. What I actually wanted to say was, damn Eugene, your shorts are really short – but I thought he might have punched me in the grill. What I loved about WHIPPING BOY is that they made the music they wanted to make and did not give a fuck about following trends, which in reality is as punk as fuck. Eugene Robinson went on to front OXBOW, but WHIPPING BOY's LP The Sound of No Hands Clapping will always be a classic!
Enjoy this post? Donate to CVLT Nation to help keep us going!