OSDM Alert! Listen to this burst of putrid decay from WINTERWOLF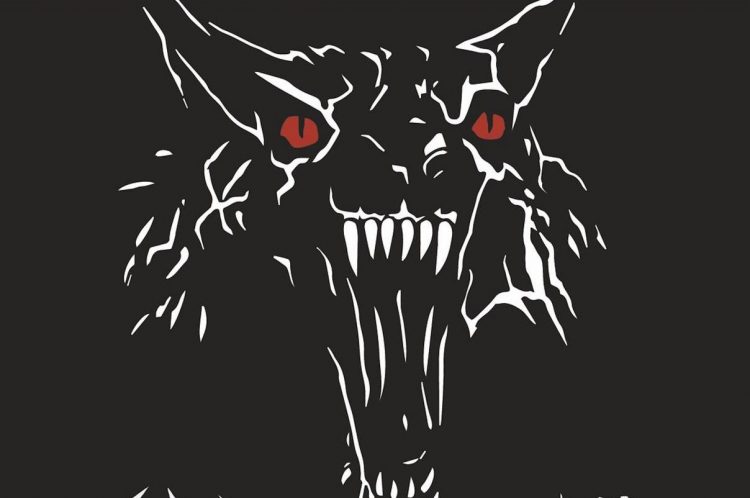 I feel like I want the world to end because we're all fucking up our planet and society. The only thing holding me back from doing something I would regret is music! Winterwolf's new album Lycanthropic Metal of Death is the kind of music that gives my anger an outlet that is morbid yet positive. This band creates OSDM that is filled with some demented riffs that will stand the test of time. Today we are beyond stoked to be premiering their new song "Devouring Entities Devour." Lycanthropic Metal of Death drops via our comrades Svart Records on June 14th and can be pre-ordered HERE Now!
Enjoy this post? Donate to CVLT Nation to help keep us going!