One Armed Scissor! At The Drive In On Point 2000 Full Set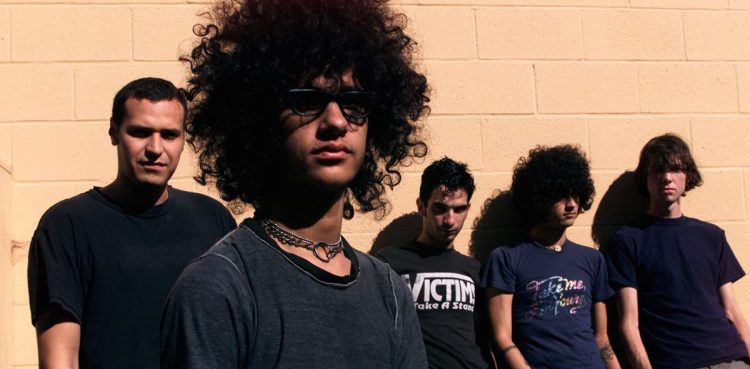 There no FUCKING shame in my game – I will always and forever be a HUGE At The Drive In fan! Which is why I am beyond freaking stoked to be sharing with this insanely awesome full set. Our comrade videography (((unARTigNYC))) captured them wrecking shop in 2000 when they were at their peak! All At The Drive In for now and forever!!!
Enjoy this post? Donate to CVLT Nation to help keep us going!