Ol' Dirty Bastard On Parole Documentary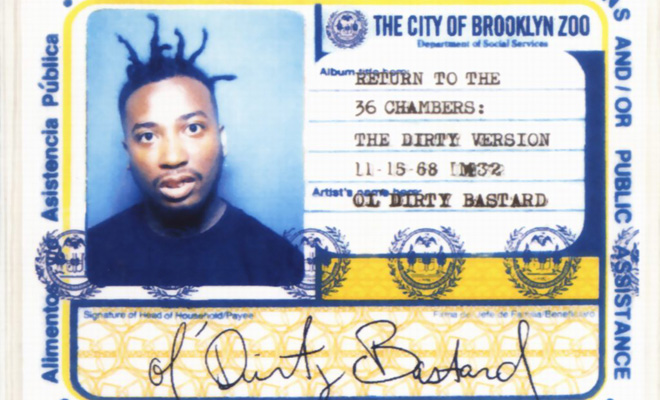 I remember when I first heard WU TANG CLAN's Protect Ya Neck; it was at a party in South Central and the DJ played it like 12 times. Then I saw the video, and I was hooked – I knew this hip-hop group was on some next shit. One member that stood out was ODB, but you knew that when he was around, anything could happen! Honestly, it seemed like people were almost waiting for him to do something fucked up and could not take their eyes off of him, like a human car accident! Looking back on it, I was pretty lucky that I got to see him live many times, even when he took the mic from Biggie at the Vibe Awards in NYC. Besides all of his off the wall antics, ODB was a true artist who created magic when he got in the vocal booth. All you have to do is peep the video for "Brooklyn ZOO" to see his genius in full effect. He left this planet way too soon, but when I blast his music I know I'm getting WU EAR WORMS all in my skull. Check out this documentary 40 min with Ol' Dirty Bastard about who he was towards the end of his life, plus some of our favorite RAW visuals!
Enjoy this post? Donate to CVLT Nation to help keep us going!