Listen to Oakland's Dark Punks FALSE FIGURE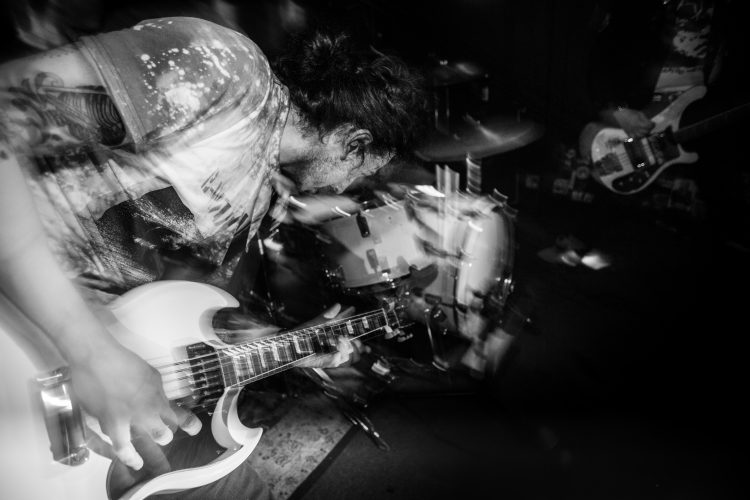 The Bay area has been killing recently with its resurgence of melancholy yet pissed off punk bands. False Figure is no exception, adding fervently to the inferno blazing across a now-charred California. In just two years, they've made quite the name for themselves on the west coast and beyond as a staple of deathrock homecoming and relentless riffing. Now, having just released their s/t debut LP on Near Dark and Last Hour records, side-by-side with the cream of the crop of west coast darkness, they've sealed the deal on their aptitude as perfectionists of their craft. Wasting no time on ethereal trivialities like long intros, outros, and bridges, this LP is sheer propulsion into an umbral gutter of urban decay. Uptempo and aggressive as ever, the trio blasts through six songs of pissed bellowing and screeching leads reminiscent of Horror Vacui and Bellicose Minds. It's hard to believe the dynamism this small band of rippers exudes and this album is not to be neglected. Preview it below, pick it up here, and check out some sick live photos below.
Enjoy this post? Donate to CVLT Nation to help keep us going!