NSFW: "Tijuana Bibles" – Comic Book Smut from the Dirty Thirties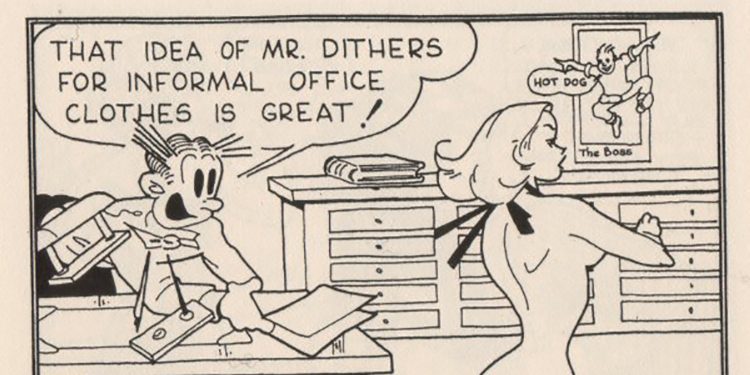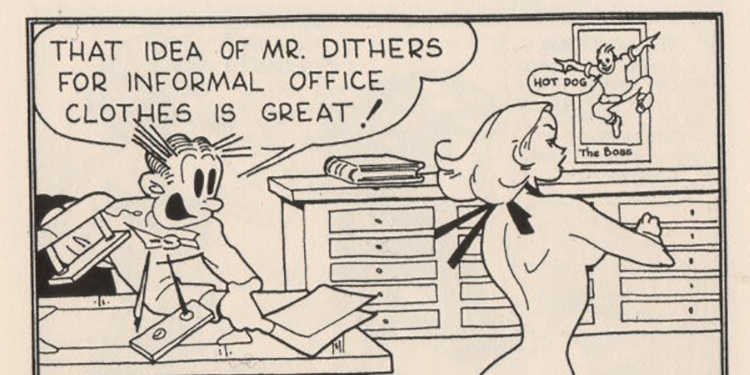 The mostly American-made "Tijuana Bibles" are widely considered to be the first underground comic books. These small 8-page comics were sold in tobacco shops, barber shops, bars or other places that were frequented by a largely male clientele in the early to mid 1900s when they were produced. Local artists would supply these smutty little books, which often featured well-known comic strip characters and celebrities doing unspeakable things to each other. At 25 cents a piece, they weren't cheap in their heyday of 1930s America, but they were easily accessible and pervy as hell. By the time real porn mags hit the shelves in the 1950s, the Tijuana Bibles had waned in popularity. Below you'll find a few full books, lovingly scanned into the online collection of tijuanabibles.com.
DAGWOOD
POPEYE
SNOW WHITE
ARCHIE & VERONICA
SUPERBOY
BOOB MCNUT
Enjoy this post? Donate to CVLT Nation to help keep us going!