NSFW The Powerful Photography of Peter Christopherson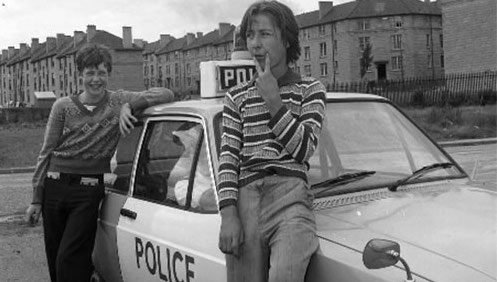 In his lifetime, Peter Christopherson was many things – a member of Throbbing Gristle, Psychic TV and COIL, but was also a visual artist in his own right. He created album covers that have become part of pop culture. Today I want to share with you his photography, images that have influenced young subversive people for decades. When I look at his photos, I taste the lonelness of the UK with my brain. Peter's use of perspective was ingenious, and his pictures told so many stories without using words. One day I would love to pick up his book, Peter Christopherson, which focuses on his photo work. Scroll down and gaze at the work of a genius who will live on through his creativity!
Enjoy this post? Donate to CVLT Nation to help keep us going!