NSFW: Gore and Grime by Alexander Lindahl
Meghan
2019-10-14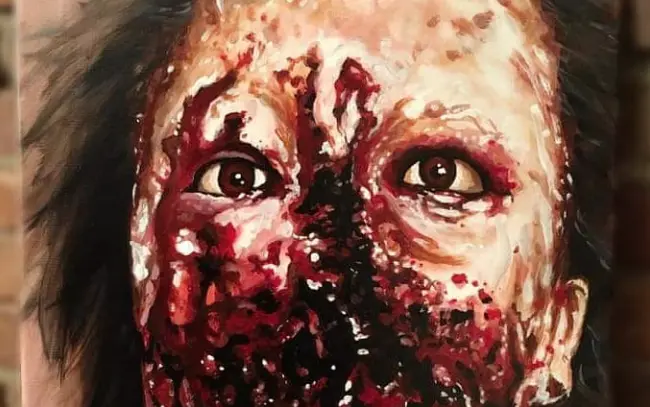 @al_grime_art is Alexander Lindahl, and if you're a fan of gore and horror, you need to see his paintings. Although he's using acrylics, Lindahl looks like he uses fresh blood, decaying flesh and oozing corpses to create some of the most vivid and horrific paintings I have seen. Rather than looking like stills from a horror movie, his portraits have the grace and emotion of classical portraits, they're just in a state of trauma and decomposition. My favorites are the ones with eyes – staring out of an obliterated face as if they're unaware of the effect it has on the viewer. Check out some of my favorite pieces below, and make sure to follow and support the artist here.
Enjoy this post? Donate to CVLT Nation to help keep us going!
The Author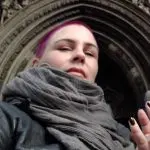 Meghan
Meghan MacRae grew up in Vancouver, Canada, but spent many years living in the remote woods. Living in the shadow of grizzly bears, cougars and the other predators of the wilderness taught her about the dark side of nature, and taught her to accept her place in nature's order as their prey. She is co-founder of CVLT Nation.