Exclusive Full Album Premiere: NORTHWOODS 'Wastelands'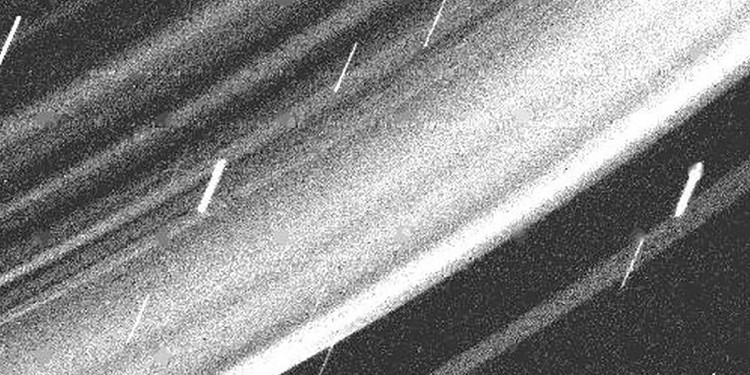 Italian dystopian noisecore bruisers Northwoods return with their incinerating debut album Wasteland once again summoning bleak visions of post-industrial collapse, of societal erosion and of environmental downfall, and worshipping straight at the altar of early 00′ s Hydrahead legends like Botch, Cave In, and Converge, as well as of Swedish sludgecore gods Breach and of the masters of sonic derailment themselves – the legendary Unsane. Within their rabid and disorienting songs, however, one's perception slips even further, taking a glimpse into a feral sonic world overrun with managed buildings and abandoned streets which also cast bleak shadows reminiscent of Godflesh, Old Man Gloom, and even Voivod. Northwoods' music is thematically some of the most compelling and mind-provoking post-hardcore to swing around in a minute, as the lyrics deal with real cities from the soviet era which had low cost of living and very high levels of luxury at the expense of forced exposure to radiation and other similarly harrowing post-societal scenarios, also dealing with pollution, espionage, deranged industrialization and more.
Wasteland drops this June and you can grab it from the band or from Shove, Brigante and Mothership Records and it can be pre streamed in full in all its blistering glory below.
Enjoy this post? Donate to CVLT Nation to help keep us going!