Noise Against Nazi Scum! PETBRICK Gabba // Breakcore Mixtape!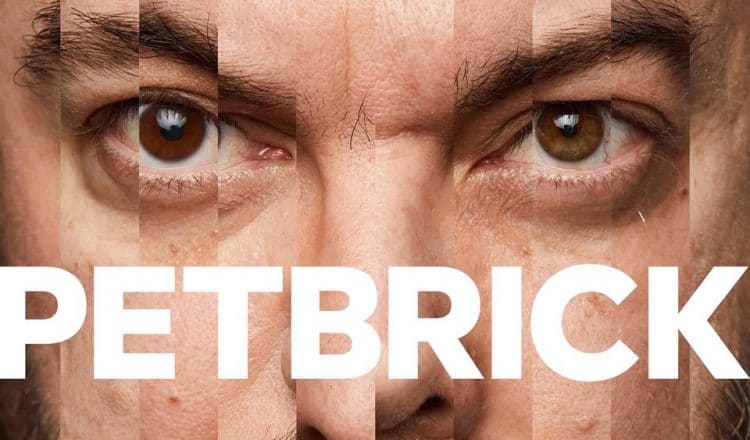 The sonic revolution will not be televised, but it has been created by PETBRICK in the form of this incendiary Gabba // Breakcore Mixtape! This insanely talented duo have blessed CVLT Nation with 42 minute audio black hole of RADNESS! Peep the tracklist to see and hear how PETBRICK has created art with this Gabba // Breakcore Mixtape that is streaming below. Download it here.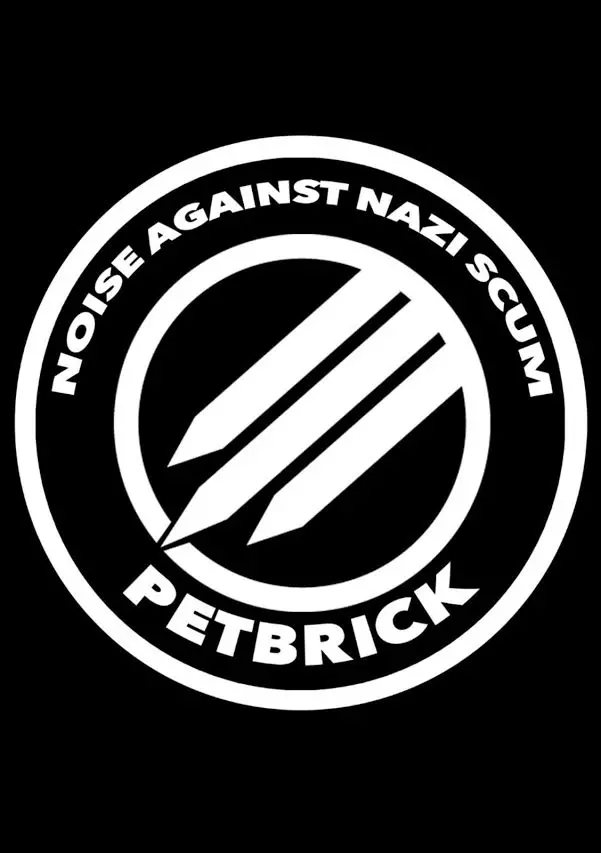 "Petbrick Gabba // Breakcore Mixtape"
V/VM – Total Eclipse Of The Heart
Shitmat – Shut Up
Full Of Hell – Aria Of Jeweled Tears (Petbrick Remix)
Maseke, Pasopa and Mako – Roho Inauma
Venetian Snares – A Lot Of Drugs
Hellfish – U dont quit
DJ Donna Summer – Such Language
Otto Von Schirach – Magnetic Rave Headache
Motorhead – Ace Of Spades (Pozorek Juke Mix)
Drumcorps – Pig Destroyer Destroyer
Rotator – One Sharp Knife
I:gor – Drop it DJ
Scotch Egg – Scotch Forest
Nails – I Don't Want To Know You (Petbrick Remix)
DJ Floorclearer – Strangle The Giant Elephant
Shit and Shine – Figure this Shit Out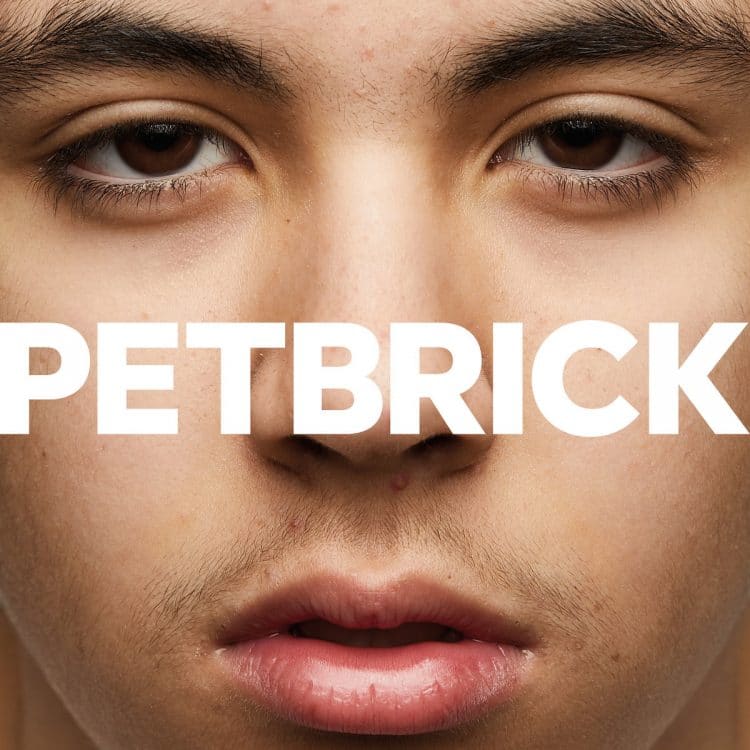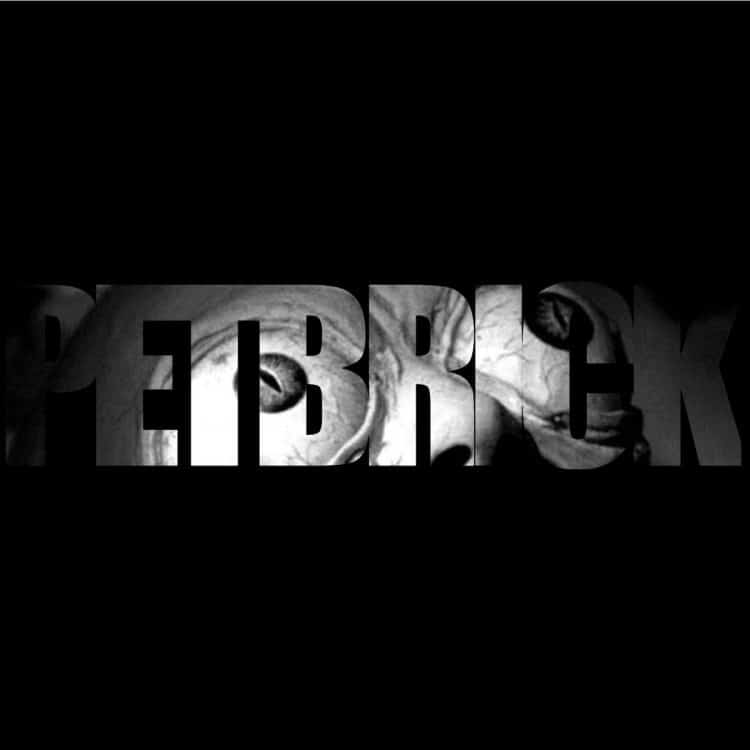 Enjoy this post? Donate to CVLT Nation to help keep us going!