No Fucking Thanks! Premiere: DAMAGERS s/t 7 inch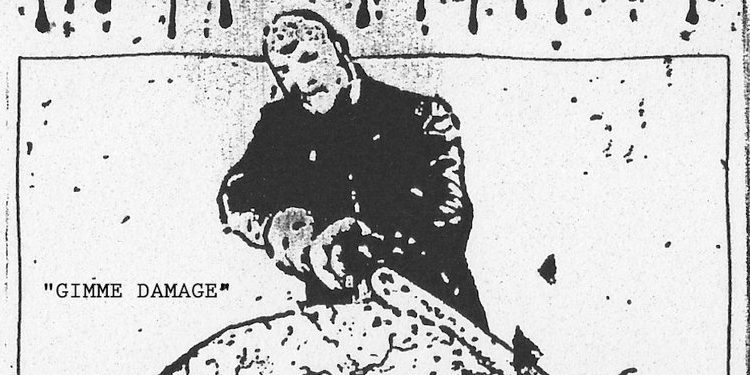 More than ever I been jamming loads of Good Old Fashioned 80's Hardcore because of the fucked up state of the world!  It's the kind of music that takes my mind out of this reality show of a world we are living in. DAMAGERS are a band from Toronto that can do no wrong – all of their songs pack the kind of sonic punch I need to feel right about now. They are melodic, and their songs are anthemic without being corny. CVLT Nation is beyond stoked to be streaming their self-titled 7 inch full below – head over to Deranged Records to pick up your copy!
Enjoy this post? Donate to CVLT Nation to help keep us going!