New SALEM'S POT Video:
"Nothing Hill" Now Showing!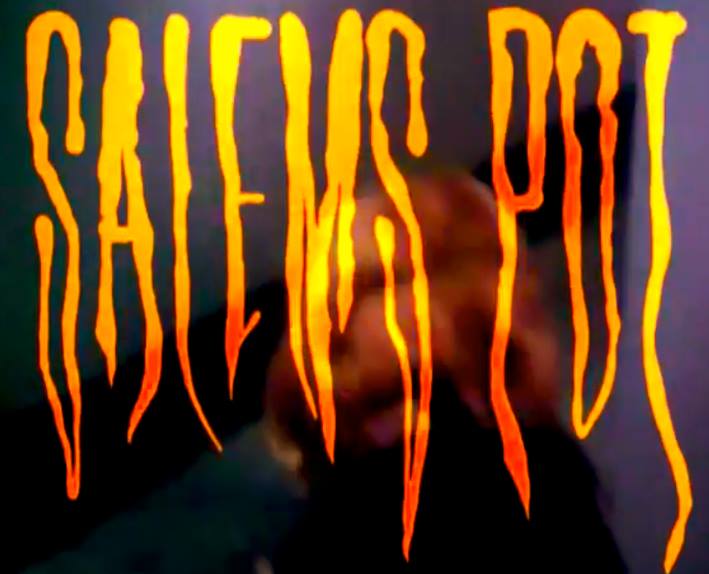 Are we fans of Easyrider Records? HELL YEAH! Do we get high to the sounds of Salem's Pot? DOUBLE HELL YEAH!…We are super excited to hear the band's new album …lurar ut dig på prärien on April 29th via Easyrider Records. We premiered their new song "Nothing Hill" earlier this week, which got our readers hyped! Now check the bugged out & freaky visual for Salem's Pot "Nothing Hill"…Get your high on & Get DOOMED!
Enjoy this post? Donate to CVLT Nation to help keep us going!