NEW Insanely Awesome DEATHROCK – PORTLAND'S VUELTAS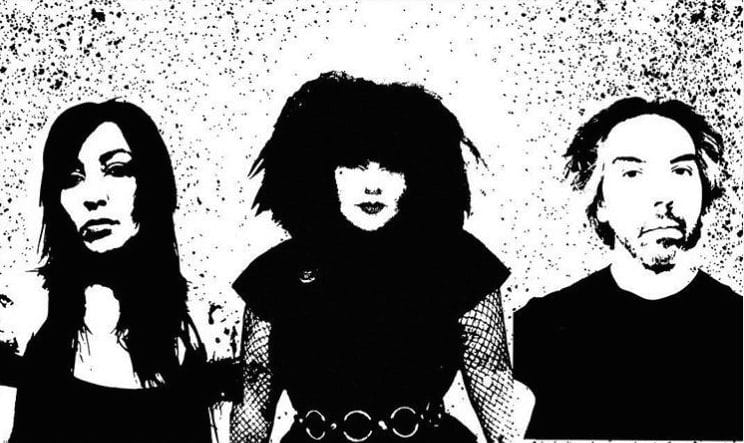 Descending from the dark tower like a swarm of bats in the vacant and most horrifying night, Portland's Vueltas shriek with all the vampyric fury of searing witches. Enchanting their cauldron with spells against the war machine of capitalism, they bring a familiar soundscape reminiscent of the early days of California Death Rock. Using a lot of vocal echo and reverb, guitar riffs vary between driving, powerful chords and single-note phatasms. The songs are the literal incarnation of grim women with inverted cross earrings and broken net stockings that are angry like hell at the state of the world.
Interestingly, the lineup consists of several veterans, including members of bands such as Poison Idea, Cliterati, Get Hustle and Atriarch. However, this is its first foray into a territory like this. Beware of them at San La Muerte Fest in Austin, TX in late September. Listen to their Bandcamp above and follow the link for a cassette tape.
Enjoy this post? Donate to CVLT Nation to help keep us going!