New GRAVES AT SEA Song "The Curse That Is" Streaming Now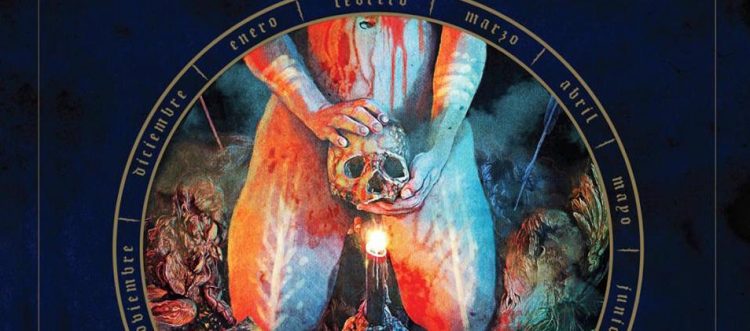 This is no joke – on April 1st of this year, Relapse Records will be releasing one of the most important Doom Records to come out this decade –  GRAVES AT SEA's The Curse That Is. Right now I'm head banging to the title track, which you can hear below, and just like me you will not be disappointed. What I love about this song is the perfect balance of the groove bouncing off a sinister wall of grimy feedback! You can pre-order The Curse That Is HERE…We should have some special GRAVES AT SEA news in the works, so stay tuned…Also, peep their east coast tour dates – 2016 is going to be the year GRAVES AT SEA kicks a hole in your speakers!
4/11/2016 Atlanta, GA
4/12/2016 Ashville, NC
4/13/2016 Savannah, GA
4/14/2016 Richmond, VA
4/15/2016 Baltimore, MD
4/16/2016 Philly, PA
4/17/2016 Brooklyn, NY
4/18/2016 Boston, MA
4/19/2016 Pittsburgh, PA
4/20/2016 Columbus, OH
4/21/2016 Detroit, MI
4/22/2016 Milwaukee, WI
4/23/2016 Rock Island, IL
4/24/2016 Chicago, IL
Enjoy this post? Donate to CVLT Nation to help keep us going!