Post Punk and all of its offspring are a lifeline to me. Since the age of 13, I've been a fan of this genre and the way it made me feel when I heard bands do it right! There was a time when all I wanted to listen to were bands that were left of center from everyday Punk. I love the way that bands are constantly able to reshape the genre into something that is all of their own. Today I want to share three bands that I really feel are pushing the sound forward. I use the term Post Punk loosely because the bands you're about to hear almost defy genre.
Kaspar Hauser's new self-titled EP drips with beautiful sonic sleaze with a healthy dose of class! I fucking love this band – I've got to say, they deserve way more shine and I hope with this kick ass release they get it. The songwriting they bring to the game is so spot on and enthralling! On this EP, they look to the past while pointing their sound forward and taking the listener on a sexy, dark journey…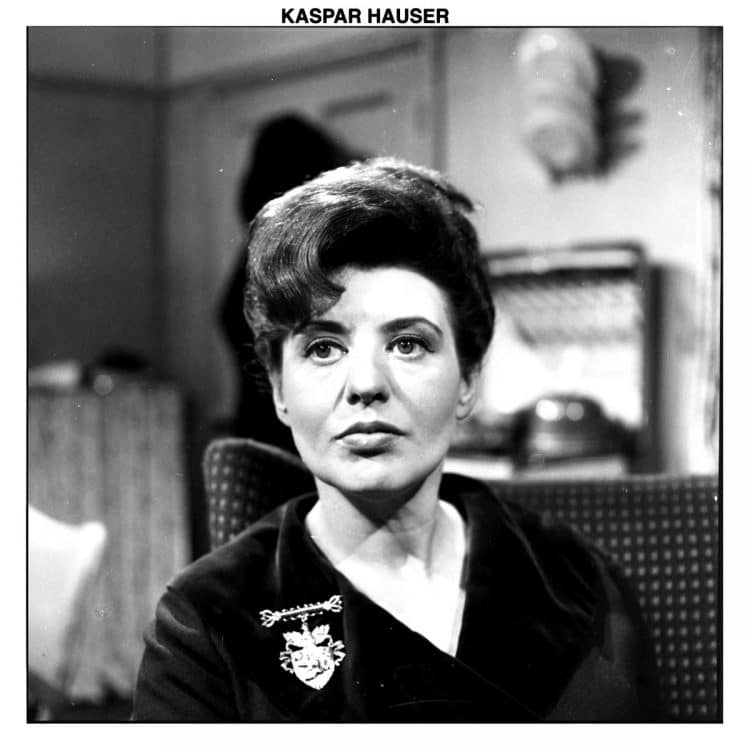 Petrol Factory out now via wherethetimegoes
Are you ready to dance on the darkside where computers are our brains? Rising Damp's record is a modern look at a digital world with pulsating beats that will wake your ass up for sure! This band is so RAD and I feel honored to be turning you on to them right now. The one rule with Rising Damp's Petrol Factory is it was made with NO RULES! Please do me a favor – allow this band to take you into their world and make sure you tell a friend about your new audio discovery.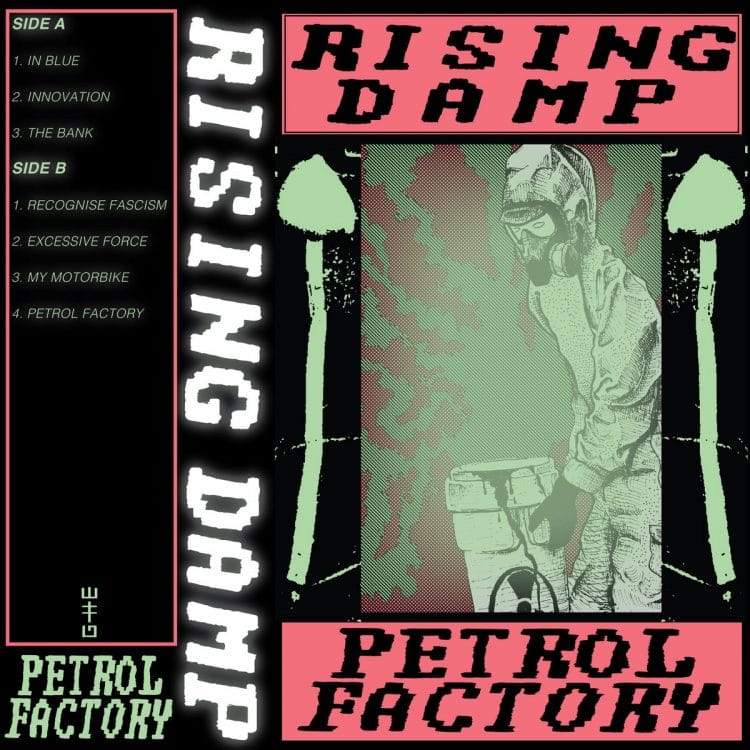 Rehabilitation Process out now via Chicago Research
I'm floating in space…actually I'm bumpin' the new L.T.F. album Rehabilitation Process tape it makes me feel good to be alive! I just lose myself in music like this because there is so much space for my thoughts to move around to. This is ethereal Dance Music with the power of invisible hammers. The layers of tension and harmony you will encounter while blasting Rehabilitation Process are epic. This is the kind of music I need to help me dance my anxiety away! For all of your otherworldly listening desires, check out Chicago Research.