New 666%
Free Download + Stream!
ACT OF IMPALEMENT
"Echoes of Wrath EP"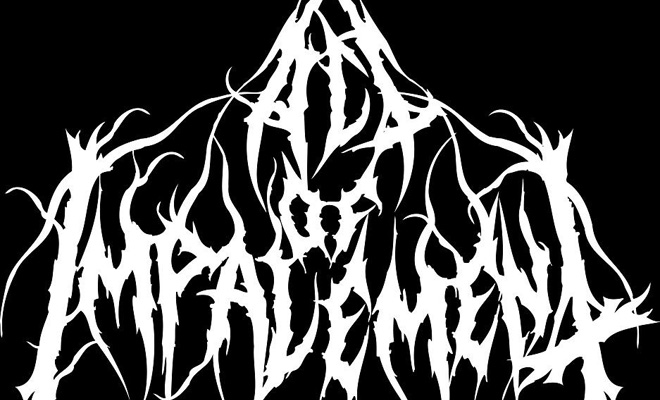 ACT OF IMPALEMENT won't stop because they just keep creating ultra sick fucking tunes! This is exactly the case with their new free EP entitled Echoes of Wrath. Over the course of 3 songs, this band proves they might not only be the Heaviest Young Band of 2013, but also 2014. ACT OF IMPALEMENT are able to write songs that reek of death but also have the power of a zombie about to choke you out. Download their Echoes of Wrath EP for free below but also recognize that ACT OF IMPALEMENT is just getting started. I so look forward to the day they put out a full length album. In the meantime, I will keep waving the flag of this off-the-fucking-meat-rack band very high!!!
ACT OF IMPALEMENT Download Link HERE!!!
Enjoy this post? Donate to CVLT Nation to help keep us going!