Watch Scott Kelly's 'A Shadow Memory' Pt.1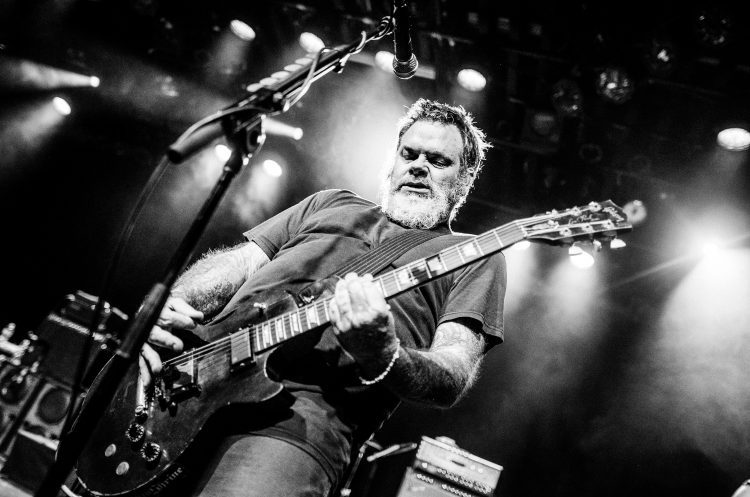 Many people inspire me and one of them happens to be Scott Kelly of Neurosis. One reason is that we are both survivors of the California punk scene. Another reason is that for more than three decades, he has created music with Neurosis that has changed my life and many other people's lives. Which is why when I saw the new documentary that Revolver just put up about his life, I knew I had to share it! So here it is, and I got chills watching it! CVLT Nation salutes the whole Neurosis crew and we can't wait until part 2 comes out. Thank you, Revolver – this doc is spot fucking ON!
Enjoy this post? Donate to CVLT Nation to help keep us going!