And All The Needles They Jumped: Sect "No Cure For Death" Review + Stream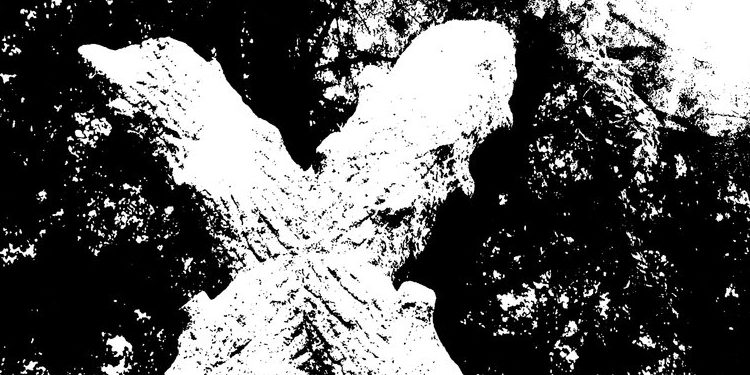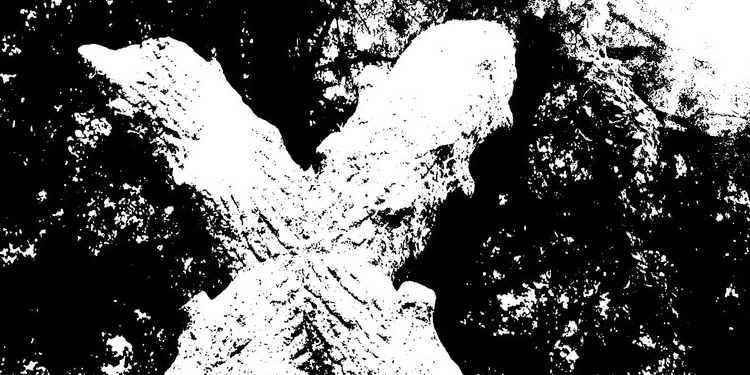 There's a hollow ring to the concept of "supergroup" in a scene that prides itself in opposing mediocrity and sensationalism. Tearing down that often invisible barrier between the band and the audience became a staple in hardcore punk, along with belief that we're all the same – hardcore kids, even in our thirties and beyond. Yet, some words persist and, when talking about hardcore quintet that claims the legacy of essential acts in the genre, it's inevitable to stumble upon the dreaded term all too often. A tremendous amount of history is condensed between Sect members – Cursed, Burning Love, Left for Dead, Undying, Earth Crisis, The Swarm, Racetraitor, Catharsis – to name but a few. An altogether impressive blurb on Southern Lord's portfolio and something of a double-edged sword when it comes to band itself. The hype is out here, the expectations are high – how does Sect's second full length, No Cure for Death, measure against The Architects of Troubled Sleep or Parasitic Skies or At History's End? It doesn't – at least not in the terms of borrowing heavily from these great albums – and it shouldn't. See, No Cure for Death has no problem standing on its own.
Clocking in at less than twenty minutes, this abrasive and unapologetic piece of metallic hardcore punk still packs a well-rounded punch. Chris Colohan's vocal and lyrical signature is the underlying seam that binds compact collection of short sharp bursts of vitriol together. It's that bitter and harsh yet swaggering and cynical delivery that made Cursed one of the most important bands in the last twenty years and that now articulates Sect's own hard-hitting edge. Musically, it's superbly executed fusion of His Hero Is Gone and post-Wolverine Blues Entombed, drenched in caustic and slick Kurt Ballou production. Songwriting is stripped-down and smart, eschewing extensive build-ups in favour of brief tracks that shift from blast beats to d-beat stomp with just occasional places to breathe. The first thing that comes to mind is the urgency of it all – I have a feeling, hopefully wrong, that Sect will just burn out after an additional album or two. These are the songs of a band that's hell-bent on purging issues of world racketed into submission by crisis, media manipulation and the worst whims of modern society. It's all too familiar landscape sketched in ten short narratives that are abstract to a certain point, but still suggestive – everyday tragedies that aren't even perceived as ones, polygraphs, mining catastrophes, religious hypocrisy, consumerism, all the shit that's happening day in, day out that we are willing to tolerate and to participate in to various extents. That articulated voice of dissent distinguishes Sect from among their heavyweight peers and makes No Cure for Death one of the last year's most significant albums. In a scene that slowly becomes oversaturated with hardcore bands going extremely heavy, Sect are pinpointing the legitimate reasons to rage against. And for once – it's a good thing. Hardcore punk needs bravado over imposture and content over form. Sect may have just delivered such content in all its brutish glory.
Enjoy this post? Donate to CVLT Nation to help keep us going!