Name your price! Download S​.​H​.​I​.​T. Live shows + Watch their electric Full Sets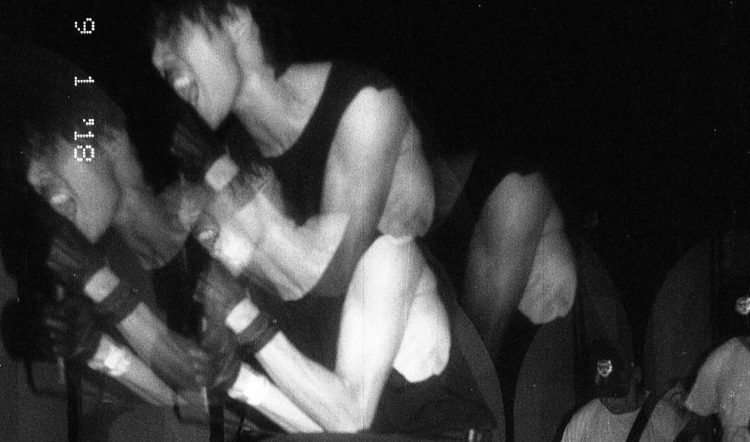 It's fucking on – S​.​H​.​I​.​T. is this bomb and this band can not be fucked with! Everything that this band releases really gets me going! What's rad is that they actually release their live sets for free. So today is the day for you to download them! Check out these killer full sets plus their streaming live performances. This is a message to S​.​H​.​I​.​T. please come play Vancouver!
Go to LA VIDA ES UN MUS DISCOS to pick up S.H.I.T.'s "What do you Stand for?" HERE!
Enjoy this post? Donate to CVLT Nation to help keep us going!