The Mind Freak Art of ARTUŠ SCHEINER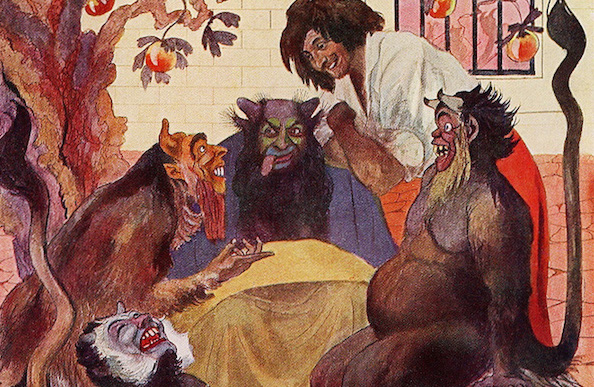 Freaky, Sleazy, Surreal, Magical – these are the words that come to my melted mind as I stare at the work of ARTUŠ SCHEINER. What I love about his work is the strong sense of freedom I get from his pictures, and the weird and wonderful places he lets his imagination go. It's time for you to get your freak hat on and check out some ARTUŠ SCHEINER below.
via Dangerous Minds
Enjoy this post? Donate to CVLT Nation to help keep us going!