Mind Altering Astro Death//War Metal: Premiering Jyotisavedanga's "Quantum Integers: Systematic Deduction"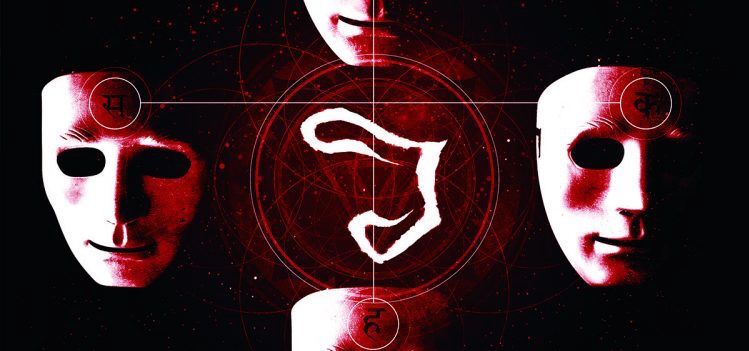 The world isn't ready for Jyotisavedanga's new LP Thermogravimetry Warp Continuum that comes out on June 6th via Larval Productions. This record turns 5 different genres on their heads and then crushes them into pieces!!! It is beautiful, terrifying sonic chaos in full fucking effect and it never lets up! I could give you a run down of all of the awesome bands that the members of Jyotisavedanga come from, but that would only take away from this insanely gnarly project. I will say this – imagine if John Coltrane decided to jump into the minds of the members of Revenge, then the outcome might sound like Thermogravimetry Warp Continuum. CVLT Nation is freaking stoked to be sharing with you their song below. This is mind-altering Death War Metal that melts brains on audio contact!
Enjoy this post? Donate to CVLT Nation to help keep us going!