A middle to finger to Corruption! AGENDA's new song Suffer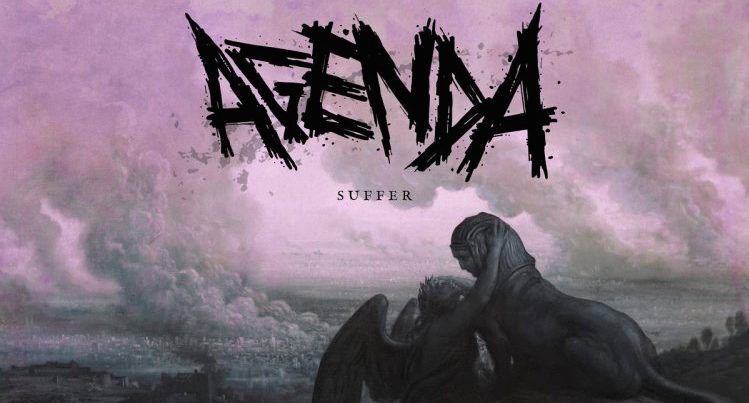 The rage I have inside towards corruption is REAL! The hate I have towards SEXISM & RACISM is REAL! I think back to the 80's and say to myself we are not better as humans or planet! Yet not too many people are voicing their disgust. Bands like AGENDA need to be heard becAUse they are waving the flag of change HIGH! All you have to do is listen to their new song Suffer that we are streaming below to find out where they stand against corruption! Fysisk format will be releasing this sonic weapon of mass change on this Friday May 3rd!
The world is run by psychopaths. How can they sleep at night when so many people are left to endure pain and suffering on a daily basis? This song goes out to those who have struggled and often died fighting concentrations of wealth and power.
Enjoy this post? Donate to CVLT Nation to help keep us going!