May The Force Be With Us…
Vintage STAR WARS Posters Galore!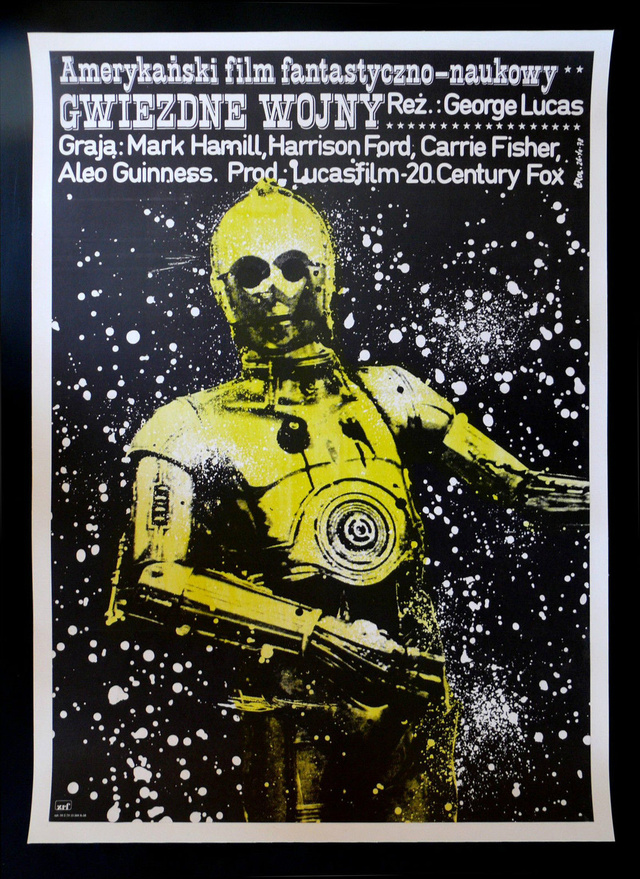 When did I realize that human beings could go crazy for a film? When the first Star Wars movie hit the street in 1977. I remember driving past movie theaters, looking out of the back seat our Datsun at long lines of people waiting to see this film. My mom thought everyone was crazy for sleeping in tents to see a movie, but she didn't get it because it was not made for her generation. When I got the chance to see Star Wars, I became a fan instantly! No movie had ever been merchandized like this movie was, and it created collectors around the world. Even to this very day, when I see certain items from Star Wars it takes me back to my childhood. This is why I want to share with you this huge gallery of vintage posters from the film…May the force be with you!
Enjoy this post? Donate to CVLT Nation to help keep us going!