"Trauma Artistry is a concentrated psychic attack. Death to enemies of(my) art." -Ethan McCarthy / Many Blessings
Those of you familiar with Ethan McCarthy will know him as the formidable frontman for Primitive Man. Under the banner of Many Blessings, Ethan performs a much less frenzied kind of music – and yet somehow it manages to be no less disturbing and spine-chilling. Having experimented with noise since 2004, Many Blessings has taken a back seat whilst Ethan focussed on metal. However, over the course of a full length, a split and a couple of singles, Many Blessings has seeped into our consciousness – a slow, creeping threat of sonic menace. Whilst the ferocity we are are perhaps more accustomed to is not present, the wordless missives are brooding and visceral.
Trauma Artistry is a brand new cassette only release by oneman unhinged deathwave assault Many Blessings.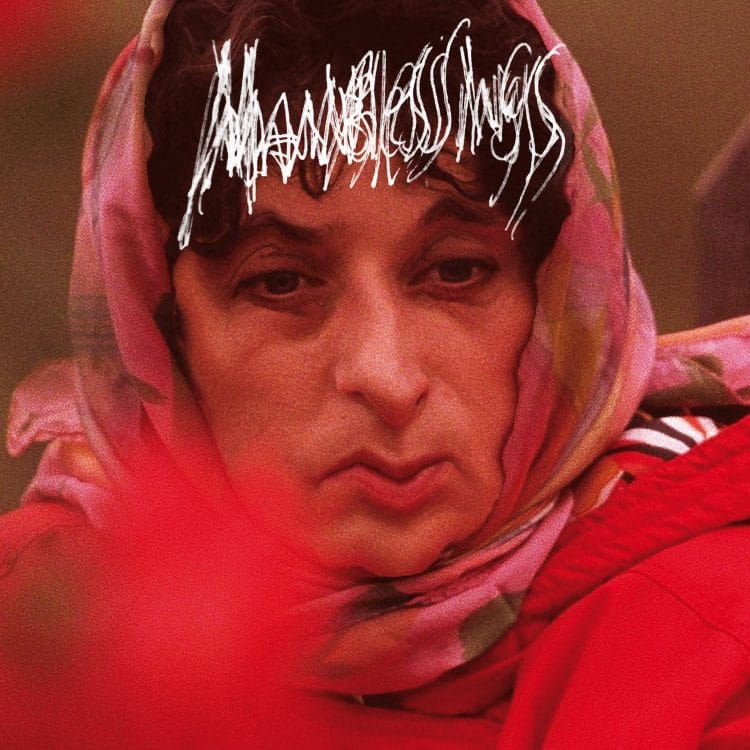 The brand new cassette-only album "Trauma Artistry" is out via Tartarus Records and it was meant to be a special tape to be released at this year's edition of Roadburn Festival.