Majestic & Timeless! Premiering BARST's New Video: "Beyond the fields"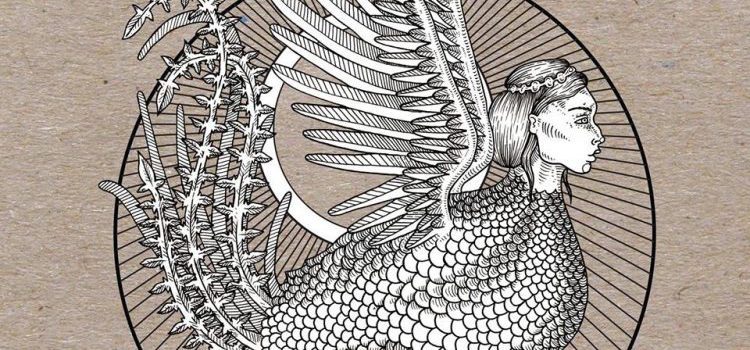 Real talk – BARST is about to change the game again with their soon to be released record THE ENDEAVOUR which comes out on May 18th via Consouling Sounds. This band has proven again that they follow no creative rules, and that's what makes them so exciting to me! Listening to them is like Portishead taking over the brainwaves of Neurosis and is being fed on a constant diet of expansive imagination – and even this fantastic scenario doesn't do this very special record justice! I also know that THE ENDEAVOUR will be on our album of the year list for 2018, and that is just a fact. Today we are honored to be sharing with their new visual for their song "Beyond the fields" below. This whole record is one HUGE anthem of sonic freedom!
Artwork by Marlies De Smet
Enjoy this post? Donate to CVLT Nation to help keep us going!