Go for glory in this breakneck snapshot of Madrid's outlaw bike messenger races! Short Film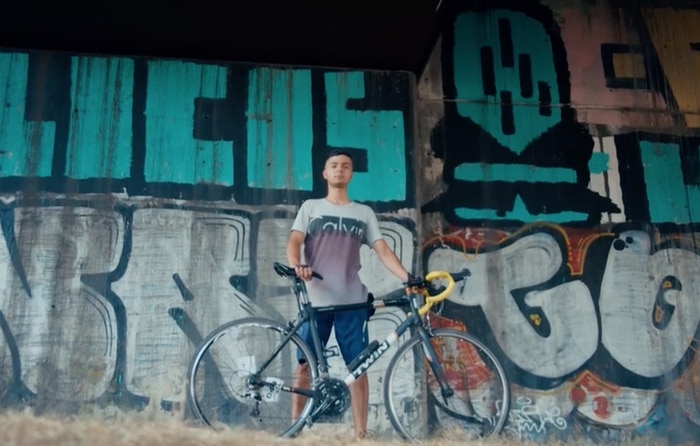 via Nowness
For a crew of outcast cycle couriers in Spain, nothing beats hurtling headfirst through traffic in a race across the capital with no helmet, no lights and no fear—relying on nothing more than the adrenaline in your blood, and the sneakers pounding against your pedals.
"It's all about the bike being an extension of your body so you feel a complete connection with the road," says 2019 BAFTA Cymru award-winning director Jamie Jones, whose film goes into the world of 'alleycat races'—an unsanctioned competition organized among bike messengers to discover who is the fastest. "Your instincts and physical agility are the only things that keep you safe."
Scanning the Horizon is told through the eyes of 28-year-old Santi, a fixie bike rider from Madrid, who takes part in street races where competitors run red lights and charge into oncoming traffic. "It's more than just racing. It's a rejection of conventional life," says Jones, who captures Santi's movements from the safe distance of a drone camera to the disquieting immediacy of a bike-mounted GoPro. "There aren't a lot of opportunities for the youth of Spain, so being part of this subculture gives them something to fight for."
Enjoy this post? Donate to CVLT Nation to help keep us going!