Love Removal Machine! 1987 THE CULT LIVE NOW SHOWING!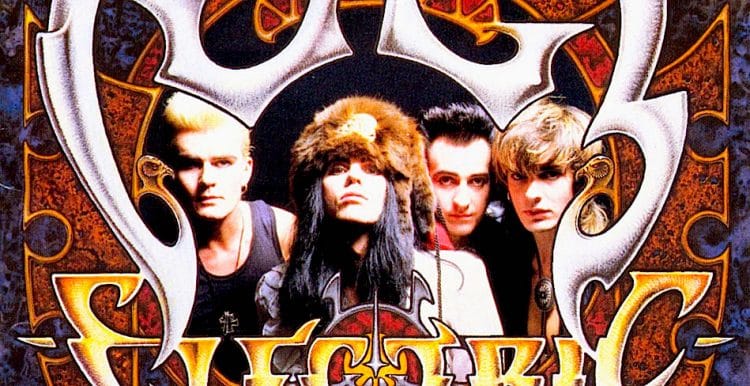 So much good music came out in 1987, it was hard to keep track of it all. One record that touched my life maybe more than any other was The Cult's Electric. It might be their best album – all of the elements were on point! During this time, me and all of my friends thought this band could do no wrong, and that they fully represented what we were going through. The other day I found a full video of their gig at the Sheffield in 1987. As you will see, The Cult were at the top of their game then… So let's all get Electric and check out this awesome blast from the past!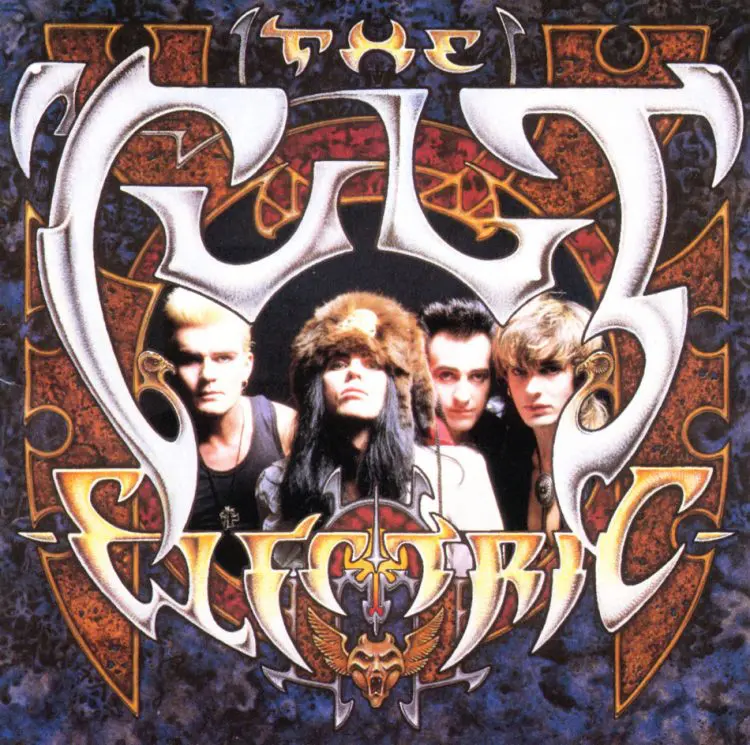 Enjoy this post? Donate to CVLT Nation to help keep us going!