Local Rule!
Portraits of…70's Skate Culture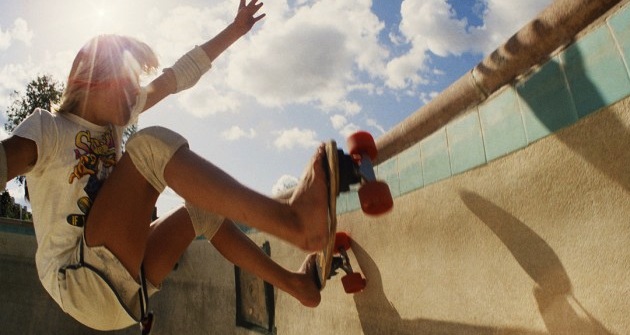 One of the best things that my mom every did for my me was moving our family from South Central to Venice Beach in around 1974/75. She did not know it at the time, but this would change the trajectory of my life forever. I think I saw my first skateboarder whizz by the first time I walked on the boardwalk, and I knew right then that I wanted to skateboard. I begged my mom to buy one and when she finally did, it was a Logan Earth Ski Deck with Tracker Trucks and Road Runner Wheels. When I think back about this time in my life, I remember how we were a tribe, and us younger heads totally looked up to the older heads who were mostly Z-Boys. All of this brings me to Hugh Holland, who photographed 1970's skateboarding all around SoCal and would take flicks at all of the spots. Looking at his pictures makes me reflect on what a special time it was for the sport and for us as kids at Venice Beach. Holland's pictures capture the true spirit of the era and shows how youngsters created art on four wheels and a piece of wood. It should be noted that many veterans of the punk and metal scene wore tight OP shorts before they wore studded jackets! Now check out these amazing portraits of 70's skateboarding culture. The sun will never set on this era for me and many others! You can pick up Hugh Holland's rad book Locals Only HERE!…Thanks, Hugh, for capturing his/ourstory!
Enjoy this post? Donate to CVLT Nation to help keep us going!