Listen to the underworld hymns of DAEMONI's Black Tyrant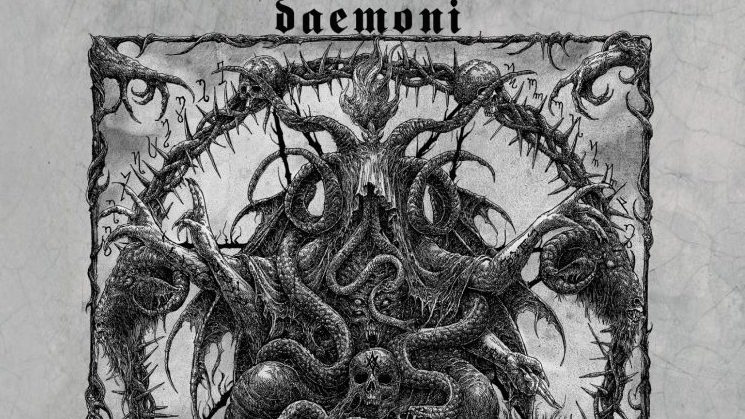 On June 6th, the new record from Daemoni drops via Goathorned Productions, and it's a fucking beast!!! Over the course of 40 minutes, this band proves that they are not trying to be saints – they actually spit in the face of anything sacred. CVLT Nation is streaming their offering Black Tyrant in full below, and you can pre-order it HERE!
Enjoy this post? Donate to CVLT Nation to help keep us going!