Listen to the unapologetically BLACK METAL of Celestial Grave's Secular Flesh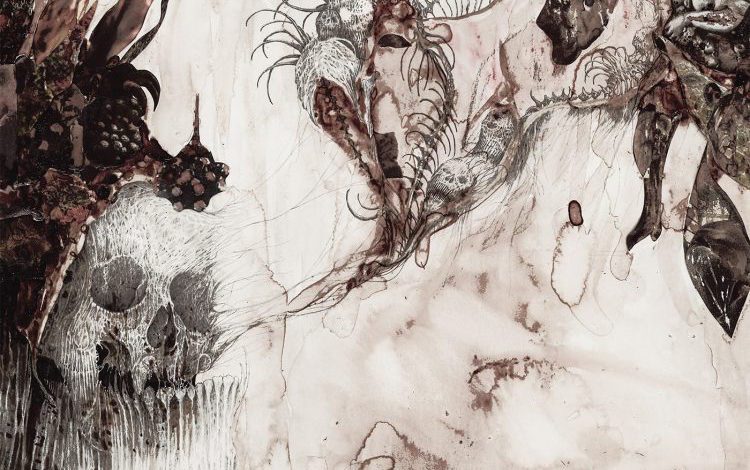 Celestial Grave's new album Secular Flesh that is coming out on July 5th via Iron Bonehead is a death blow of beautiful pain. I fucking love the song writing that this band lays down. Their form of Black Metal is ugly and full decay, plus they are able to create fragile sonic moments. I know for a fact that this band has many interesting projects still in them, and I am really looking forward to see how they grow! Imagine if Salvador Dali decided to form a band with Darkthrone – the outcome would only begin to describe how awesome Celestial Grave is. We are stoked to be able to premiere their title track "Secular Flesh" below!
Enjoy this post? Donate to CVLT Nation to help keep us going!