Listen to The out of the box sounds of  Geronimo's "Obsolete"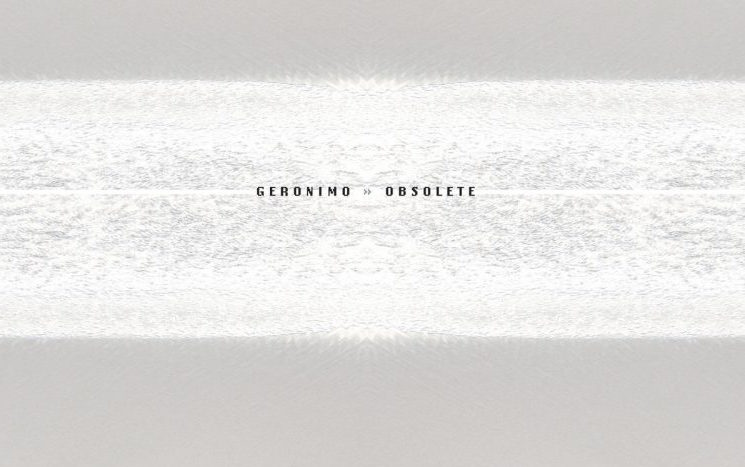 Fuck Rules! Fuck Normal! Creating is all about being free! Three One G has always been a label that has been home to some of the most forward thinking aliens in music. This is totally the case with Geronimo, whose new album Obsolete is out now. If I had to describe their music I couldn't, but I will say it's really powerful. What I want you to do is press play below and figure out Geronimo for yourself. Hail Three One G for keeping it weird!

Enjoy this post? Donate to CVLT Nation to help keep us going!