Listen to the twisted grunge infused punk of WARISH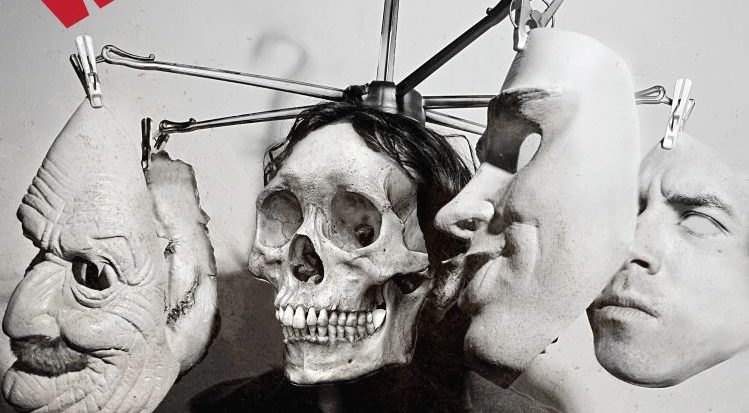 Are you fucking ready to RAGE? Are you ready to peep one of my new favorite bands? Are you ready for the feedback drenched rocking sounds of WARISH? You better be because we are streaming their new 7 inch below and every second of it is a non stop addictive sonic party! Your head must be in the sand if you do not think this band kicks out the JAMS!
Label: Riding Easy Records…Get your pre-order on HERE!
Enjoy this post? Donate to CVLT Nation to help keep us going!