Listen to the HEAVY sickening Sonic Violence that is Miscarriage's Imminent Horror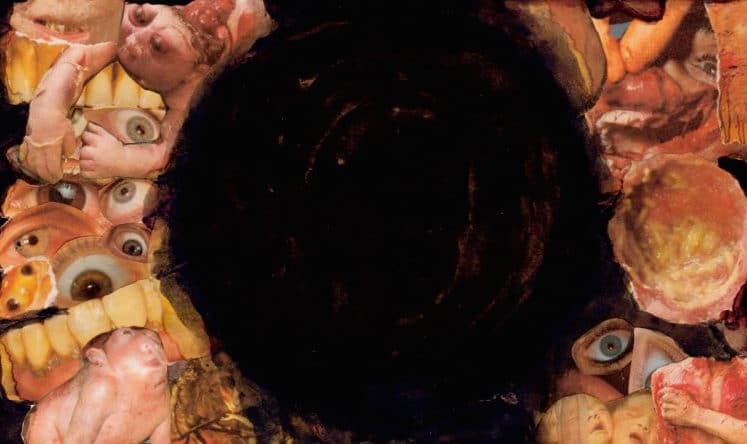 Horrific Inhumane Boiled Death – Unsettling Sonic Terrorism – Audio Homicide – Vile to Unknown Levels are just some of the words or thoughts that come to my mind as I listen to the soon to be released record Imminent Horror by Miscarriage. On Feb. 22nd, Sentient Ruin Laboratories will release this beast, which might go down as the heaviest record of the year, if not the past decade! These songs are death hymns that in a weird demonic way are tranquil. Miscarriage's music is the kind of sounds you want to hear first thing in the morning to be reminded of what a fucked up world we exist in! Today CVLT Nation is streaming Imminent Horror in full below and it can be pre-ordered HERE! Stay tuned for our full review, and we would really like to hear your feedback on this beast! Did Pissgrave fuck the shit out of Godflesh and their offspring is Miscarriage's Imminent Horror? The sickest record of 2019!
Enjoy this post? Donate to CVLT Nation to help keep us going!