Spectres have a new record coming out March 13 entitled Nostalgia via Artoffact Records, and today they're here to share some of their all-time favorites with us. Check out their spot-on video playlist below:
Brian Gustafson (vocals):
The Go-Betweens – Streets of Your Town
The depressive lyrics juxtapose brilliantly with the lightness of the song. Streets of Your Town has the ability to both inspire hope and cast darkness.
Inspiral Carpets – This Is How it Feels
One of the best written songs of all time. This is how it feels when your world means nothing at all.
Alternative – Now I Realize
I have always appreciated Alternative's "Now I Realize" for its ability to craft a sense of hope and autonomy over a backdrop of bleakness and despair. The genuine earnestness this song displays can't be reproduced or co-modified. Out in the dark there is only you!
Zach Batalden (guitar):
The Sound – The Longest Days
Not exactly an obscure deep cut, but nevertheless I couldn't put together a list of songs that have had an impact on me without including The Sound. Probably my overall favorite band. The words and music of Adrian Borland inspire me every day. It doesn't matter how many times I listen to these songs, Borland's heartbreaking lyrics and brilliant songwriting cut through me every time.
The Cleaners from Venus – The Jangling Man
I was once trying to describe The Cleaners from Venus to somebody and said that "they sound like if the Jam had been on Crass Records," a description that I think captures the way they blend pop sensibilities with a very personal kind of alienation. They seamlessly combine big pop hooks with haunting and deceptively simple melodies in a very unique way, and the melancholy refrain of "I am just a jangling man, been in the cold too long" does more than get stuck in your head, it gets right under your skin.
A Touch of Hysteria – Non Compos Mentis
In my opinion this simple demo contains some of the most powerful songs of the anarchopunk movement. The urgency of the vocals combined with the tense balance between stripped down punk aesthetic and dynamic arrangements and song structure make such a huge impact.  I can't help but wonder what this band would have become if they had had the time.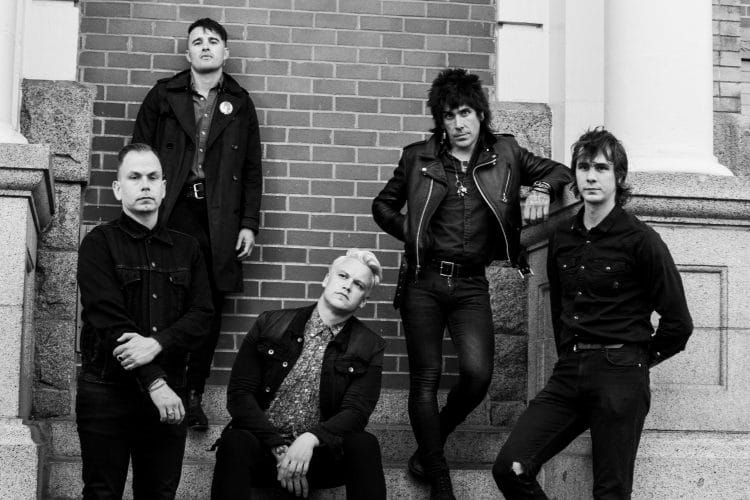 Pre-Order Nostalgia here & read our review here!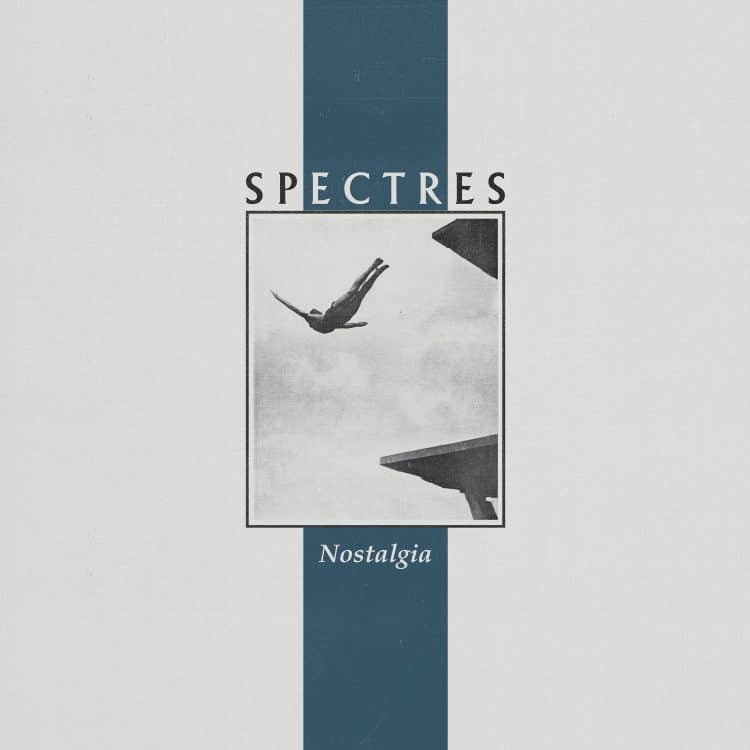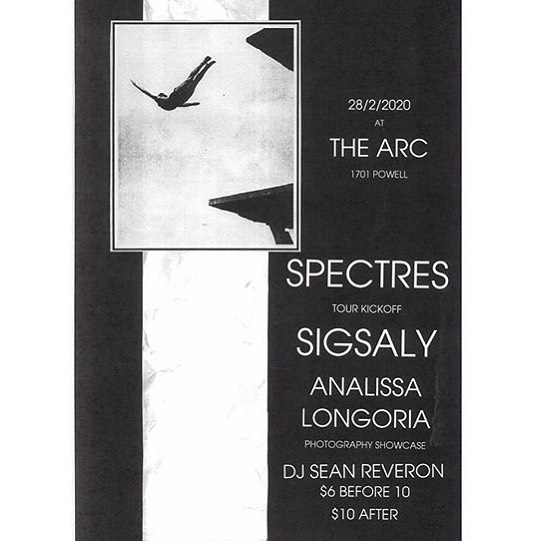 West Coast tour Dates!
Mar 6 – Portland, OR @ Blackwater Bar
Mar 7 – Oakland, CA @ First Church of the Buzzard
Mar 8 – Los Angeles, CA @ Part Time Punks
Mar 10 – San Diego, CA @ The Whistle Stop
Mar 11 – Los Angeles, CA @ The Rec Room
Mar 12 – San Francisco, CA @ The Eagle
Mar 13 – Chico, CA @ Naked Lounge
Mar 14 – Portland, OR @ Lovecraft