Listen to the Soundtrack to Our Last DAYS
CARRION MOTHER Nothing Remains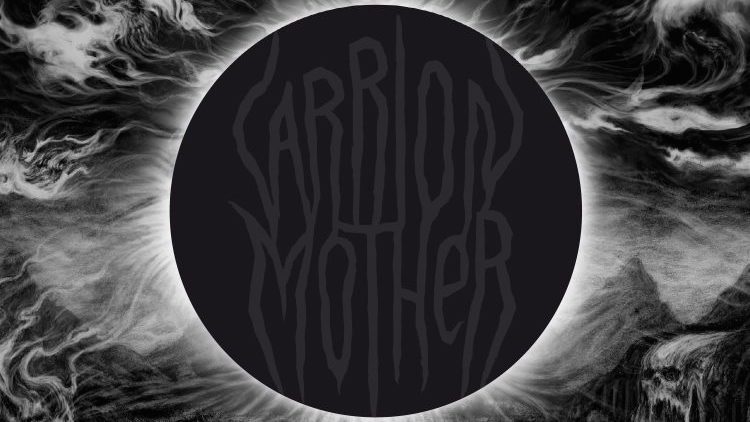 This month, CARRION MOTHER drop their new album Nothing Remains via Ordo MCM. To say that this band impresses me would not do my thoughts justice, because I know that this band is the shit! Their songs are HUGE sonic surges of molten fury that will burn themselves into your memory. CARRION MOTHER creates doom that is the soundtrack for the last days of our existence! CVLT Nation is stoked to be streaming Nothing Remains in full below.
Enjoy this post? Donate to CVLT Nation to help keep us going!