Listen to the rough 'n' rowdy anthems of VANIK's II Dark Season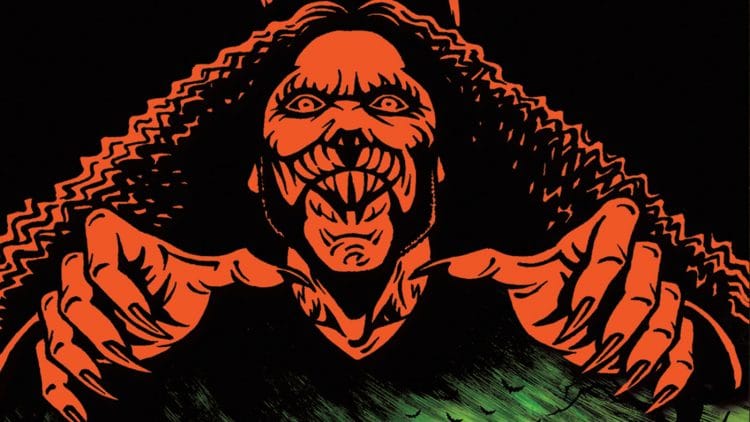 Are fucking ready? On Oct.26th the raging soundtrack to this thing called life is coming out on Shadow Kingdom Records and the name of the band is Vanik. They create the perfect kind of Thrash that made my punk ears get into metal in the first place! Every freaking song on II Dark Season is an anthem. If you are a fan of rip roaring metal then this record will have you head banging non mother fucking stop for days! CVLT Nation is hyped to be streaming Vanik's II Dark Season in full below.
Enjoy this post? Donate to CVLT Nation to help keep us going!