Listen to the Qual Remix of ISOLATED YOUTH's "Safety"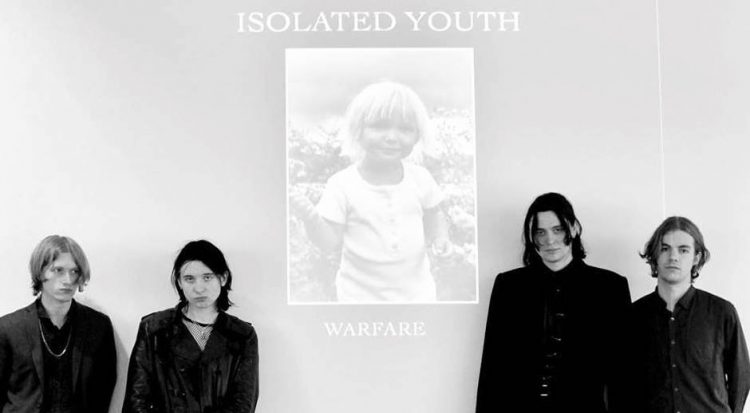 While finding music for our monthly radio DARK WAVES Radio, I found a band from Sweden called Isolated Youth. I was instantly drawn to their unique brand of post punk. Their EP Warfare is out now on Fabrika Records, and it is one of my favorite releases this year for sure – I look forward to one day having the vinyl in our collection! Today we are all here to lend our ears to their epic remix of  "Safety" aka THERE IS NO SAFETY that was done by William Maybelline of Lebanon Hanover, aka Qual, and was produced by by Doruk Ozturcan of She Past Away.
Enjoy this post? Donate to CVLT Nation to help keep us going!