Listen to the nasty, sewer-drenched jam of SCUMRIPPER's "Three Morbid Magi"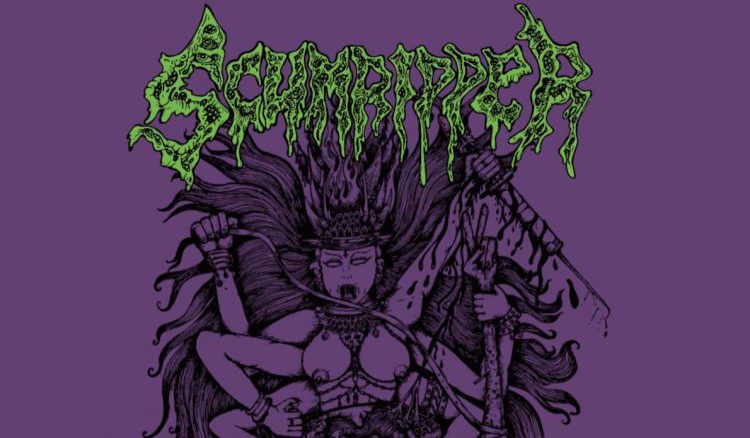 SCUMRIPPER SCUMRIPPER SCUMRIPPER is the fucking bomb and their soon to be released album All Veins Blazing is stocked full of action packed thrash riffs that I can not get enough of! These metal warlords are all about creating vicious anthems that are powerful and fucking groovy! CVLT Nation is beyond ready to stream their song "Three Morbid Magi" below! Make sure to head over to Hells Headbangers on June 26th to get your copy, or pre-order here NOW!
Enjoy this post? Donate to CVLT Nation to help keep us going!