Listen to GRAVE DUST's High Voltage Death Thrash Attack!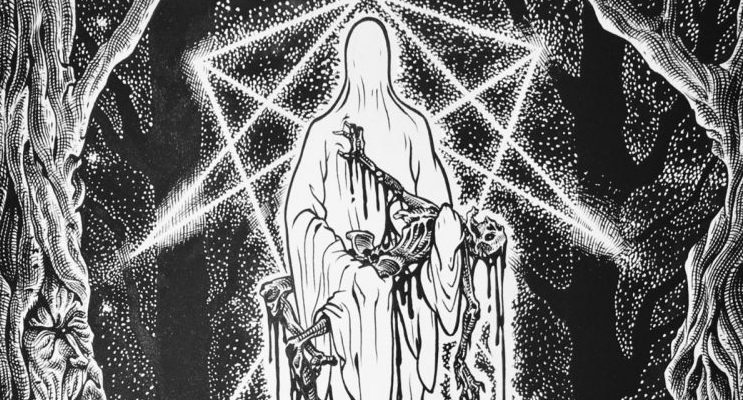 Unholy Awesomeness – GRAVE DUST is the fucking shit!!! This PDX Death Thrash Horde's new record is called Pale Hand and rocks non-fucking-stop!!! They will be releasing a cassette version Aug. 24th via Children of the Abyss, with a vinyl version coming out on Crypt of the Wizard Records. CVLT Nation is honored to be able to introduce the world to such a kick ass band. We are streaming the new GRAVE DUST track "Ritual Glow" below. Do the underground a favor and spread the news about this band because they deserve the shine!
Enjoy this post? Donate to CVLT Nation to help keep us going!