Listen to the Heavy Intense GrindCore of DEADPRESSURE's "Secret Name Game"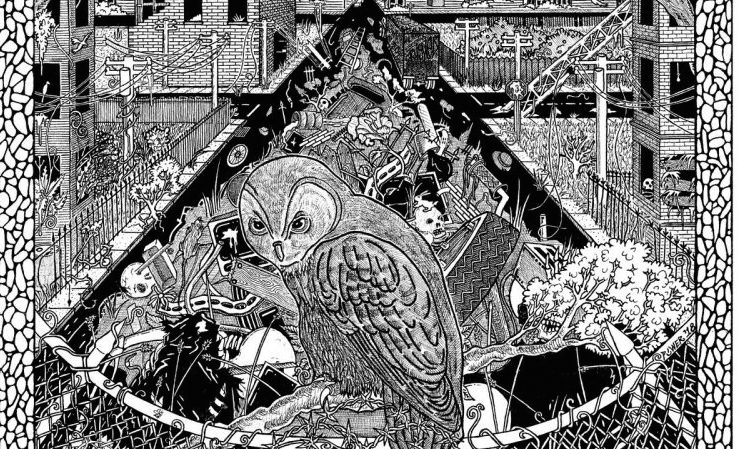 Anyone who appreciates some Heavy Intense GrindCore is going to lose their shit for the new release from DEADPRESSURE. Carbonized Records  will be putting outtheir new LP Dead Pressure on 10/31, and today we're really hyped to be sharing Secret Name Game. Pre-order Deadpressure right here, and right now you can hit play and let the feral sounds of DEADPRESSURE invade your mind!
Enjoy this post? Donate to CVLT Nation to help keep us going!